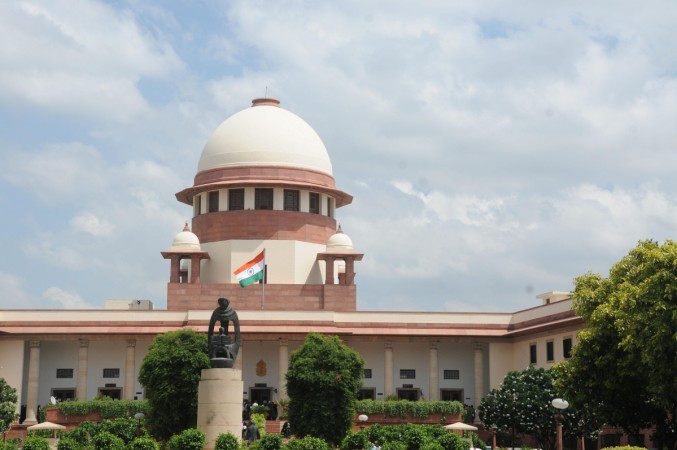 Lakhs of contractual employees working in government departments and agencies are set to get a big relief as the Supreme Court ruled on Wednesday that temporary workers are entitled to wages at par with permanent employees.
Coal India Limited (CIL) workers had also stated this demand in response to the recommendations of the 7th Central Pay Commission (CPC) and had expressed support to the agitation on September 2, in which 180 million Indian workers participated in a massive one-day strike.
Justice J S Khehar, heading the bench at the apex court said it based its judgement on the principle of 'equal pay for equal work'.
The principle, that constitutes a clear and unambiguous right vested in 'every' employee has been underscored in various judgements rendered by the SC and is law of the land, observed the apex court. SC also added that India must follow the principle as it is a signatory of International Covenant on Economic, Social and Cultural Rights.
"Anyone, who is compelled to work at a lesser wage, does not do so voluntarily. He does so, to provide food and shelter to his family, at the cost of his self respect and dignity, at the cost of his self worth, and at the cost of his integrity. For he knows, that his dependents would suffer immensely, if he does not accept the lesser wage," read the verdict.
Temporary workers of the Punjab government moved the SC after Punjab and Haryana high court denied them the pay-scale entitled to a permanent employee.
"In our considered view, it is fallacious to determine artificial parameters to deny fruits of labour. An employee engaged for the same work, cannot be paid less than another, who performs the same duties and responsibilities. Certainly not, in a welfare state. Such an action besides being demeaning, strikes at the very foundation of human dignity," the bench said.
"There can be no doubt, that the principle of equal pay for equal work would be applicable to all the concerned temporary employees, so as to vest in them the right to claim wages, at par with the minimum of the pay-scale of regularly engaged government employees, holding the same post," it said.