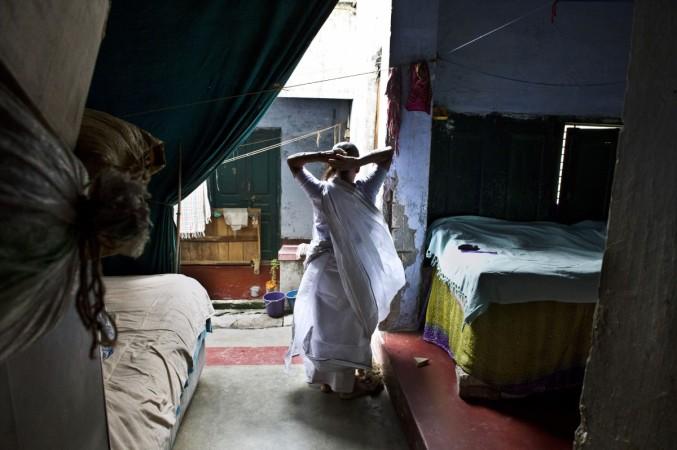 Hindu widows have often been criticized by the society for not dawning a white attire or wearing colorful bangles or bindi. However, a 77-year-old widow in Tamil Nadu's Chennai was not only shamed for wearing a red bindi or pottu but was also denied the pension of her late husband.
The incident took place April 9 when the old woman, who lost her husband in March, went to a government office to complete the formalities needed to transfer the pension to her name. The woman's husband used to work at the Port Trust in Rajaji Salai till 1993. After his death, the elderly woman is eligible for up to 70 percent of the money.
Official questioned woman for not dressing up like widow
However, the electrical and mechanical department refused to accept an old photo — wherein she is dressed like a married woman that is when her husband was alive.
"When we came to the settlements wing, the officer in question who identified himself as Ravi, was actually sleeping. We gave them the forms that they required, my mother-in-law's identity proof, and a photo of hers that was taken four months back," the elderly lady's daughter-in-law Madhuri was quoted as saying by The News Minute.
Madhuri said that Ravi took one look at the 77-year-old widow and then at the photo, following which he refused to accept it.
Madhuri also added that Ravi "insensitively" questioned her for wearing a colored bindi despite being a widow.
"In front of my mother-in-law, he insensitively told us that we should understand that a widow is not supposed to be wearing pottu or flowers. He told us we need to take another photo, where she is wearing only sacred ash on her forehead. He asked how a widow could come to the office looking like this," Madhuri said.
Elderly woman deeply hurt
Despite requesting the government official to accept the forms, he blatantly refused them. Instead, he asked them to produce their ration card, which is not a requirement.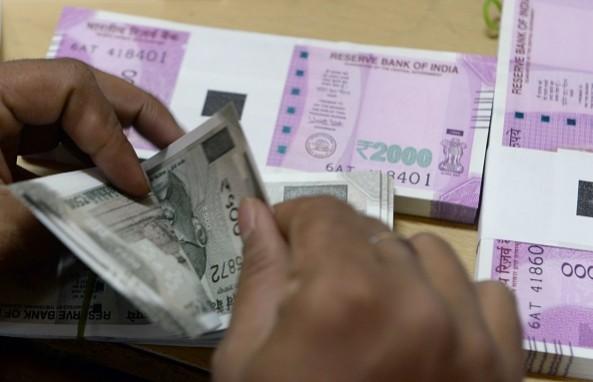 The incident deeply hurt the elderly woman and she feels ashamed for not abiding by the rules that the society has set aside for Hindu widows.
"My mother-in-law was inconsolable. We took a photo of her without the pottu and it was difficult to watch the emotions she went through when removing the sticker from her forehead," Madhuri recalled.
"What is worse is that she now believes that she is in the wrong for choosing to wear the sticker pottu when her husband died. The officer made her feel ashamed of what she did," she added.
To make matters worse, when the elderly woman's family reported Ravi to senior officials she was asked to "adjust."