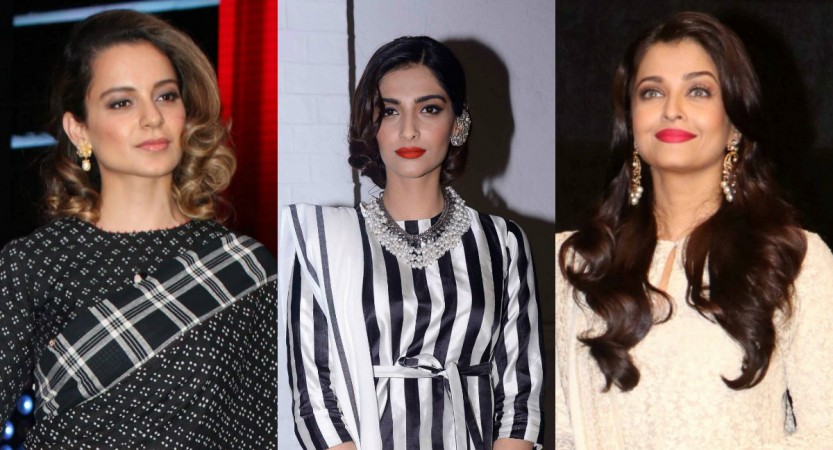 Stardom comes with its own problems. Our favourite Bollywood celebrities have thrown tantrums at some or the other point of time in their life. We bring to you 7 most ridiculous tantrums thrown by famous Bollywood celebrities:
Kareena Kapoor Khan
According to iDiva.com report, Kareena Kapoor Khan had put several conditions before Madhur Bhandarkar before agreeing to act in the film Heroine. Her first condition was that she would work only with A- listers and secondly, she wouldn't do any love-making scenes. Not only this, she also reportedly threw tantrums on a fan who approached her to click a picture at a busy airport.
Katrina Kaif
According to Mid-day, Katrina Kaif once yelled at an air hostess after she tapped to wake her from sleep only to tell to fasten the seat belt. The actress cooled down after the air hostess apologised to the star.
On another occasion, Kaif threw tantrums during a photoshoot for Bang Bang as she demanded her favourite photographer and that turned out to be a huge expense for the production team.
Kangana Ranaut
According to a MensXP.com report, whenever Kangana Ranaut travels by air, she takes her assistant along with her. However, she makes her assistant sit in the economy class while she herself travels in first class. Also, the report states that when it comes to eating food while travelling by air, Kangana makes the air hostess go to her assistant for every requirement of hers.
Aishwarya Rai Bachchan
Aishwarya Rai Bachchan is reportedly the most demanding passenger when she is travelling by air. To her, the dishes being served during the journey, its presentation matters the most. She asks the air hostesses to present the dishes one by one and picks up the one she finds the most visually appealing, TOI reported.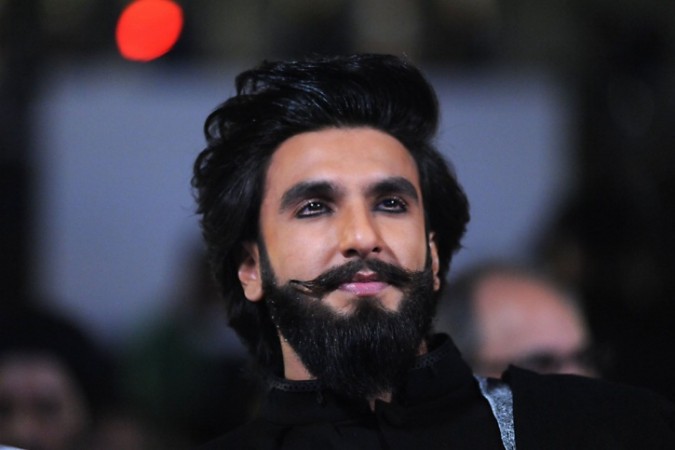 Ranveer Singh
Reportedly, Ranveer Singh threw tantrum when he was flying to Kolkata. When the air hostess asked him if he wanted vegetarian or non-vegetarian food, Ranveer couldn't decide and asked for some time. Later, when he ordered non-vegetarian, the air hostess apologised saying that it was over and offered vegetarian food instead. The actor got so furious that he said he wouldn't even accept water from the flight's staff.
Sonam Kapoor
On the sets of Mausam, Sonam Kapoor threw tantrums when she learned that she was not allotted a room. After waiting for an hour, she finally got a room for herself to freshen up but soon realised that her makeup man and spot boys were all missing. So, she stormed out of the sets and didn't come back until the crew convinced her to, MensXP.com reported.
Akshay Kumar
Reportedly, at the screening of Singh Is Bliing, Akshay Kumar was huddled by crazy fans of whom a few even pat his back. He lost his cool and yelled at his bodyguard as to how they crossed the line in his presence. He also allegedly pushed a fan who was trying to get close to him. And, on the sets of Gabbar is Back, he slapped a fan, Business Insider mentioned.