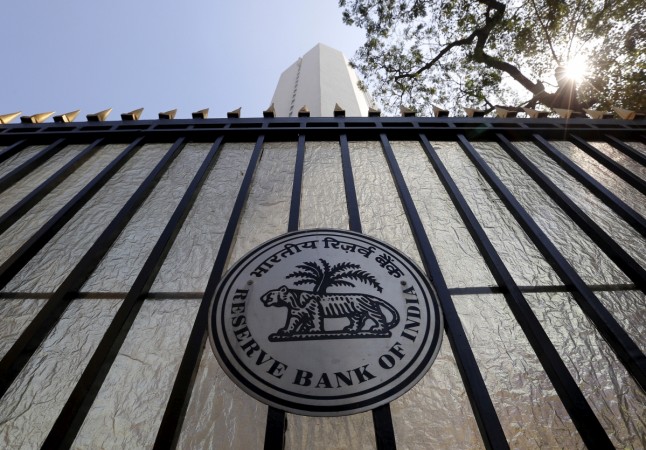 Seven non-banking financial companies (NBFCs) have returned their registration certificates (licences). The firms will no longer be allowed to carry on their businesses, according a statement by the Reserve Bank of India (RBI) issued on Tuesday.
Besides, the apex bank also cancelled the registration certificates of four other NBFCs in a separate statement issued on the same day.
Six of the seven firms are based in Mumbai, while one is based in Pune.
The companies are Baroda Industries, Samarth Doshi Investment Co. Private Limited, Echjay Overseas Trades Private Limited, VH Doshi and Sons Investment, Eureka Finvest, Hari Mahavin Investment Private Limited and Vinodchandra Doshi Investment Co. Pvt. Ltd, according to the RBI.
The four NBFCs whose registration certificates have been cancelled are Neelanjali Engineering and Novoflex Tradecom (Kolkata), Guide Investments and Trading (Mumbai) and Enol Ventures (Pune).
In simple terms, a non-banking financial company or an NBFC is a company, which is registered under the Companies Act 1956. It engages in the business of loans and advances, acquisition of shares, stocks, securities, debentures, insurance business and chit business. This does not, however, include any institution whose main business is related to industrial activity, purchase or sale of any goods, according to the RBI.
The power to cancel registration of certificates is vested with the RBI under Section 45-IA (6) of the Reserve Bank of India Act, 1934.