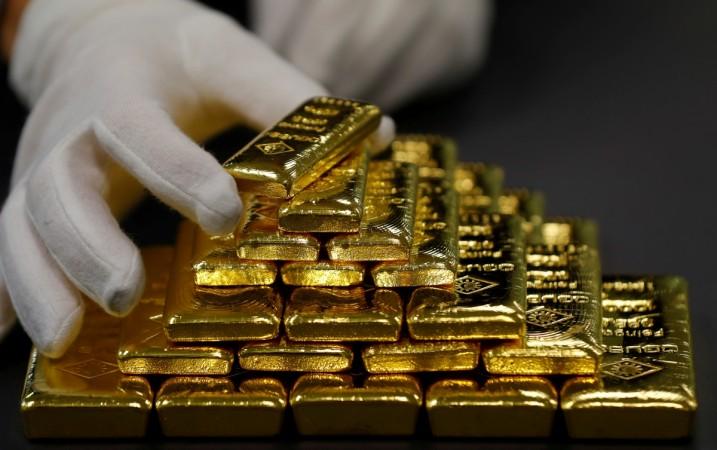 The Nirav Modi scam has not only hit Punjab National Bank (PNB) and the broader banking industry but a key exports sector as well. In the months after the loan fraud tumbled out in the open, the jewellery experts form India has stalled and the outlook is that the industry will not post growth too soon.
The gem and jewellery exports account for 16 percent of total merchandise shipments from the country. This key sector, however, posted a 2 percent decline in the seven months after the scam broke in February.
Now, exporters say that this segment may not post a growth this year, as the working-capital intensive industry was hit hard by credit crunch after banks tightened norms in the aftermath of the scam.
With the key sector remaining stunted, India is in for losing precious export revenues as well as facing job losses. Industry leaders say if the credit flow doesn't pick up in the next two quarters, jobs could be lost to countries like China and Thailand.
"Nowadays banks are looking at every application and renewal with two magnifying glasses," Colin Shah, vice chairman of the exporters' council that represents about 6,500 exporters, told Bloomberg News.
Short-term finance is crucial in this industry, where the majority of action takes around companies that employ people in the cutting and polishing of diamonds. Small-scale operates are heavily reliant on short-term finance to buy rough stones.
"This industry is a working-capital intensive industry and there is huge amount of inventory. So if the needs are not met then it is going to disturb the industry ... Liquidity is going to remain tight for some time as it will take time to regain the trust of the banks," Vipul Shah, managing director of Asian Star Co. Ltd., told the news agency.

The PNB fraud expose was succeeded by a clutch of other banking scams, leading to tighter norms and stricter overwatch by the Reserve bank of India, resulting in credit crunch in the sector.
The biggest ever bank fraud in the country unravelled on February 14 this year when PNB disclosed the $1.8 billion fraud cried out by NRI jeweller Nirav Modi.
According to the Indian brand Equity Foundation (IBEF), the Gems and Jewellery (G&J) sector in India contributes around 29 percent to the global jewellery consumption.
The sector employs over 4.64 million employees and is home to over 300,000 gems and jewellery players. The sector contributes 7 per cent to the Gross Domestic Product (GDP) of the country.
According to projections made by the Gems and Jewellery Export Promotion Council (GJEPC) earlier this year, exports of cut and polished diamonds, gold jewellery and gem stones are forecast to grow around 10 per cent year-on-year in FY19.