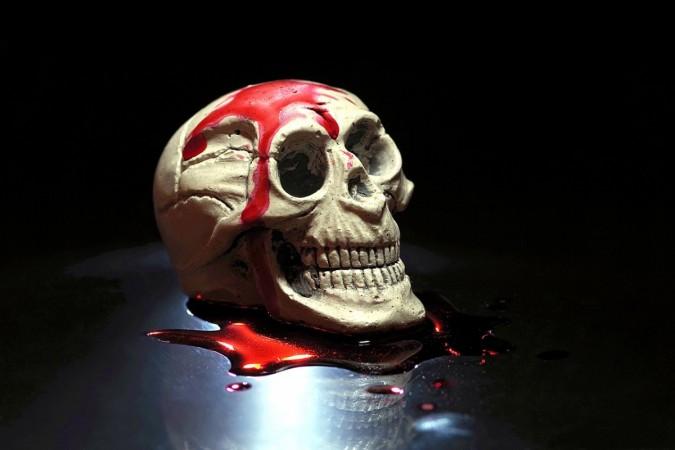 A 65-year-old woman and her 35-year-old daughter were allegedly tortured by their relatives and forced to eat human excreta in Jharkhand, India, accusing them of practicing witchcraft. The relatives blamed the women for 'spreading illness' and forcefully tonsured their heads.
The victims, identified as Karo Devi and Basanti, told police that their relatives accused them of doing black magic and spreading illness in the village. Apart from forcing the two women to eat human excreta, the relatives also took them to a nearby river bank and tonsured their head and forced them to take dips in the water to wash away their sins, reported India Today.
The shocking incident was reported from India's eastern state of Jharkhand where the literacy rate is 66.41% as per 2011 population census.
Following the complaint, police have arrested 11 people in connection with the incident.
"One exorcist, Misiriya Puran, and barber Simant Hajjam, who had tonsured the head, have been arrested," a police officer was quoted as saying by The Indian Express.
According to reports, two members of the family had fallen ill just before the incident and one passed away due to a prolonged illness. The relatives blamed it on the women and allegedly tortured them, reports said.
Witchhunt is still prevalent in several places in India. Several women, especially widows, are targeted and tortured for allegedly practicing black magic.
In 2015, an elderly woman was stripped naked and beheaded in the country's northeastern state of Assam for allegedly practicing witchcraft. Police had arrested 16 people in connection with the murder. What was shocking was that the entire village supported the killing and even protested outside the police station, demanding the release of those arrested.