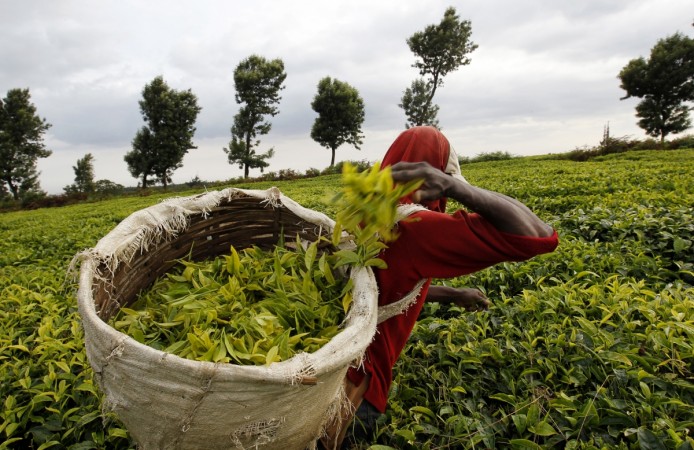 Six tea estate workers were arrested on Sunday for murdering the owner of Sonali Tea Estate, Rajesh Jhunjhunwala, over a payment dispute in West Bengal's Bagrakote village on the previous day.
During a discussion over payment of arrears, the workers reportedly dragged Jhunjhunwala out of the office and battered him to death on Saturday. While six have been arrested, the police is on a look-out for other suspects.
"Workers say they have not been paid for months," The Times of India quoted a source as saying. "The management hasn't even deposited their provident fund share or supplied rations or firewood to the workers."
There is said to be conflict about the ownership of the tea garden and no one knows how Jhunjhunwala took over the estate, as per report.
"From what we have gathered, garden workers were agitating since early morning and gheraoed the management for their arrears," TOI quoted an officer as saying. "In the afternoon, Jhunjhunwala, who lives in Malbazar, arrived and started negotiating with workers."
However, heated arguments resulted in brawling, following which the workers lynched the owner. The mob reportedly fled the scene, realising that Jhunjhunwala has died.