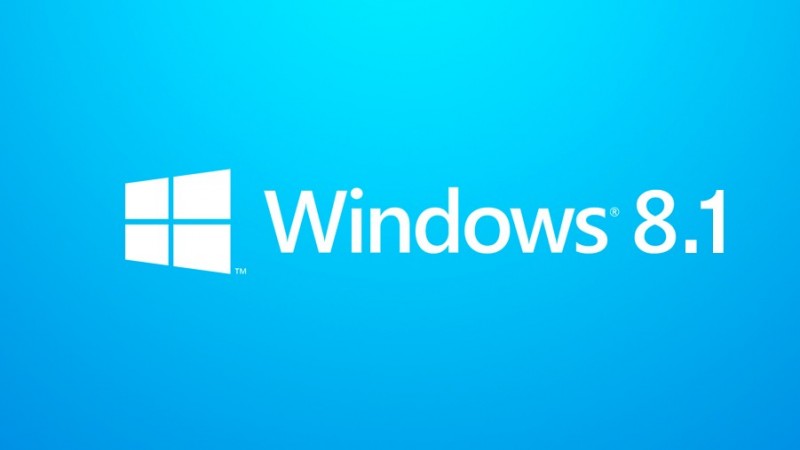 Microsoft is counting on its latest operating system Windows 8.1, also known as Windows Blue, after the not-so-successful Windows 8 OS to get back its fair share of popularity among the users.
Recently Microsoft released its Windows 8.1 OS preview software download for the users, which included steps on how to get a smooth installation of th OS in PCs. The detailed steps can be viewed here.
Along with the inclusion of the "Start" button, which was missing in Windows 8 OS, some other features have been also included in Windows Blue, making the OS much easier to get familiar with and implement tasks quicker than its previous versions.
Following are the top 6 six features in Windows 8.1 OS, which a user might look out for.
Improved Multi-tasking for Modern User Interface
Now users can operate more than one application at a time on the screen with Windows 8.1. Users will also be able to do this with a single app. For instance, if a mail item is opened on the screen, a user can right click on the app and click "Open in New Window" and can navigate separately, via same application.
Improved Internet Explorer
Accessing the Internet Explorer web browser has become more easy and quicker than before. A user can drag his or her finger from under the screen on to the screen opening the IE 11 UI at the bottom. For extra settings, one can swipe in from the right side of the screen and tap on "Settings" option.
Some of the display tweaks have also been done in the latest Internet Explorer version 11, to match popular browsers like Mozilla Firefox and Google Chrome.
Updated Applications
Some of the pre-installed apps, such as Mail and Messaging have a better display layout than before. The Mail app has been built in Outlook features and has got a better layout. The Messaging app has been replaced by Skype. People app also has a better layout now, along with Calendar app. Also, the Windows store has become more informative.
SkyDrive
SkyDrive, Microsoft's native cloud storage system, is said to be more integrated into the system. One can sync their images and files so that they can be seen on other Windows devices as well. SkyDrive can also save apps, Internet tabs and favourites.
Smart Files can be also saved in SkyDrive. Smart Files is the software that saves the most accessed files and stores them locally in cloud storage. Microsoft says that 80 percent of the storage space can be saved by Smart Files, unlike any other cloud sync systems.
Customisations
Microsoft has included better customisation options in the Windows 8.1 OS. Some of the things a user can do are:
-Choose from a number of preselected backgrounds
-Select background colour
-Select option for accent colour for headings and other elements
-Four sizes available for tiles
-One can group number of tiles together and name them
-Easier app sorting method
Direct Booting to Desktop
One can directly boot the Windows 8.1 OS on to the PC system resulting in two OSs installed at the same time. The user can work on the one he or she is most comfortable with, reports Unlockr.