The opening ceremony of the 2018 Indian Premier League (IPL) will see only two franchise captains take part due to logistical issues.
Mumbai Indians will take on Chennai Super Kings at Wankhede Stadium in the first match of the 11th edition of the cash-rich domestic T20 competition on April 7. In the previous editions, the opening ceremony used to take place a day before the start of the first match.
The officials have decided to keep this year's opening ceremony on the day of the first match. Rohit Sharma will lead Mumbai Indians, while MS Dhoni will return to lead the men in yellow after two years.
On April 8, the IPL has scheduled a doubleheader as the Kings XI Punjab will host Delhi Daredevils, while Royal Challengers Bangalore will travel to Kolkata to face Kolkata Knight Riders.
India captain Virat Kohli will lead RCB, while Dinesh Karthik has been given the opportunity to lead the Knight Riders this season. Kings XI had acquired Ravichandran Ashwin in the auction and the former CSK spinner will captain the Punjab-based side. Former KKR captain Gautam Gambhir will lead the Daredevils.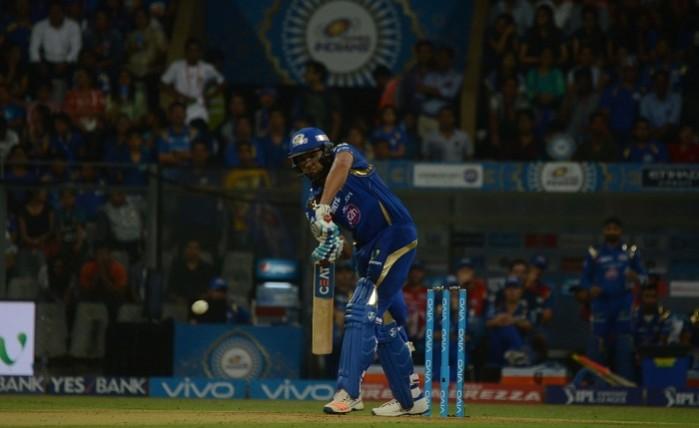 According to The Times of India, apart from Kohli, Karthik, Ashwin, and Gambhir, Sunriers Hyderabad skipper David Warner and Rajasthan Royals captain Steven Smith will also miss the opening ceremony.
"We've done away with holding the opening ceremony a day in advance. Four teams play their matches on April 8 (Kings XI Punjab play the Delhi Daredevils in Mohali at 4 pm, while the Kolkata Knight Riders take on Royal Challengers Bangalore at 8 pm)," a source told The Times of India.
"The game in Mohali was supposed to take place in Delhi before the schedule was changed. It's a 4 pm game, and we can't expect the captains of those teams to fly in the evening to Delhi and undertake a road trip in the night, or on the morning of the match."
Since IPL's inception, the captains of each franchise used to sign a Spirit of Cricket pledge at the opening ceremony. The IPL officials' poor homework while preparing the schedule will see the skippers take the pledge during the pre-IPL meeting of captains in Mumbai on April 6.