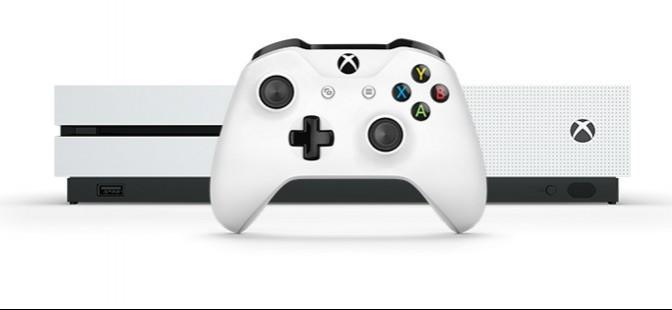 There is now good news for gamers desirous of purchasing a new Microsoft Xbox One S console in the US. This is due to the fact that a new Xbox One S 500 GB edition plus an additional Xbox One S controller is available for a sub $300 pricing.
Now, the latest Xbox One S controller to have obtained the huge price cut is the new 500GB Minecraft bundle. Price of this bundle is $249.99; and can be obtained from eBay US.
USP of the latest Xbox One S Minecraft bundle, apart from its price reduction, is the fact that buyers would also be offered the below content in addition to the actual console:
Minecraft: Xbox One Edition Favorites Pack with 7 community-favorite content packs
Minecraft Builder's Pack with 6 additional content packs
Minecraft: Windows 10 Edition Beta
Xbox Live Gold Trial for 14-days
The e-tailer is also claiming that the new Minecraft 500GB Xbox One S Minecraft bundles are currently in stock, delivery is, however, variable as claimed by eBay.
In other Xbox related developments, Microsoft has stated that gamers of recent titles viz. Gears of War 4, Forza Horizon 3, Minecraft and Dead Rising 4 can expect multiple newer content and third-part content soon. The new stuff are expected to be seeded during the early-2017 time period.