Nearly 50 per cent of employees are expected to permanently work in a hybrid or fully mobile fashion going forward, a report showed on Tuesday.
The majority of businesses agree that hybrid work presents diversity, equality and inclusion (DEI) benefits.
Specifically, 69 per cent agree that hybrid working enables employees with different accessibility needs to pursue more opportunities, according to the report by research group Omdia.
While 67 per cent of businesses agree that hybrid work allows employees to eliminate location barriers, 63 per cent agree that it makes employees feel connected within a cohesive team.
Around 61 per cent say that it allows employees to feel less marginalised and 59 per cent agree that it helps to close recruitment gender gaps, according to the findings.
Businesses are also looking for better support from their digital technology vendor and service provider partners, with 76 per cent of businesses reconsidering their existing digital supplier relationships, said the report.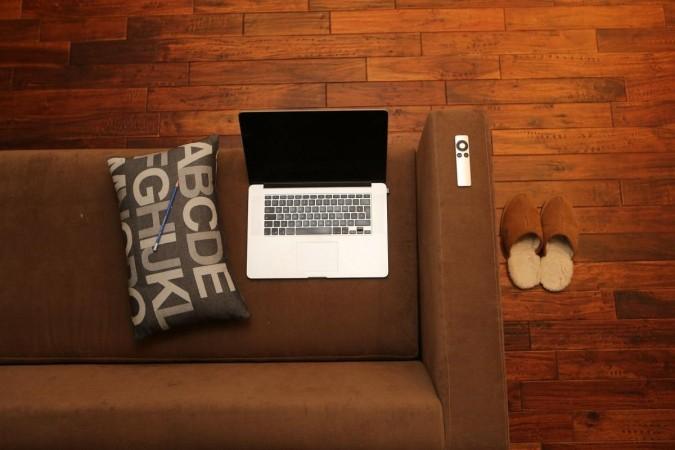 "More diverse work styles have impacted employee productivity, satisfaction and customer experience. And businesses need the help of digital partners, processes and technologies in navigating successful future of work initiatives," said Adam Holtby, Omdia Principal Analyst, Mobile Workspace and author of the 'Future of Work' report.
"Our research assists solution providers and technology professionals to better understand how they can support clients' digital workplace challenges and transformation priorities," Holtby added.
(With inputs from IANS)