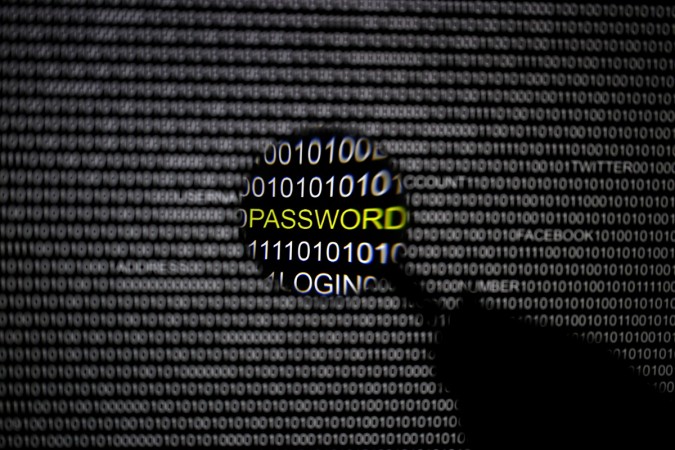 At least five large Russian banks faced cyber attacks in the last week, said Moscow-based internet security company Kaspersky on Thursday. Among the banks attacked was Sberbank, the largest lender and a state-controlled bank.
Sberbank faced a cyber-attack on Tuesday, but their operations were not affected as the attack was automatically neutralised. The latest attack was the biggest among 68 such attacks that took place in 2016, said a senior executive at the bank, Stanislav Kuznetsov to Interfax news agency.
The distribution of denial attacks (DDoS) started on Tuesday at 1 pm GMT and targeted "the websites of at least five well-known financial institutions in the top 10" in Russia, said Kaspersky. The attacks went on till Thursday. Some of the attacks lasted one hour, while some lasted for 12 hours.
The DDoS attacks flood websites with so much traffic that they become hard to access or go offline completely. During the attacks in Russia, 660,000 requests were being sent per second using 24,000 hijacked devices from 20 countries, including India, the United States, Taiwan and Israel.
Russia's central bank confirmed to AFP that it had identified "attacks on a number of large banks," describing their intensity as "medium" and saying they did not disrupt access to banking services. The bank said that botnets made up of electronic devices such as CCTV cameras or digital video recorders plugged in to offices and homes worldwide were used to conduct the attacks.
Kaspersky said that DDoS attacks "have long been one of the most popular instruments used by criminals to attack businesses."
With growth in online banking, such attacks have become a common feature. However, rising tensions over Ukraine crisis also led to increased attacks on Kremlin and NATO websites. A cyber attack to affect the US presidential election was blamed on Russia recently.