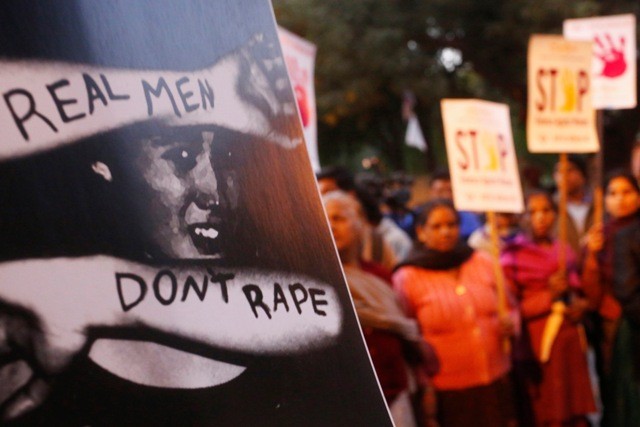 A teenager set herself on fire on Tuesday after she was allegedly gangraped by five men, including a minor, in Uttar Pradesh's Mathura district last Sunday.
The 14-year-old sustained 70% burn injuries and is undergoing treatment at New Delhi's Safdarjung Hospital.
The girl poured kerosene and set herself ablaze inside her house. Her brother and neighbour were alerted on hearing her screaming.
"When I woke up, I saw her in flames... I poured water on her to put out the flames," NDTV quoted the victim's brother as saying.
"The girl has been admitted to the hospital with burns. According to her father, five men of the village gang raped her," ANI quoted a senior police official Lakshmi Singh as saying.
The girl, a resident of Kosi Kalan town, was raped by five men on Sunday evening when she had gone out to relieve herself. Her family initially allegedly tried to hide the sexual assault, but her suicide attempt forced them to report the matter to the police.
The five accused have been arrested.