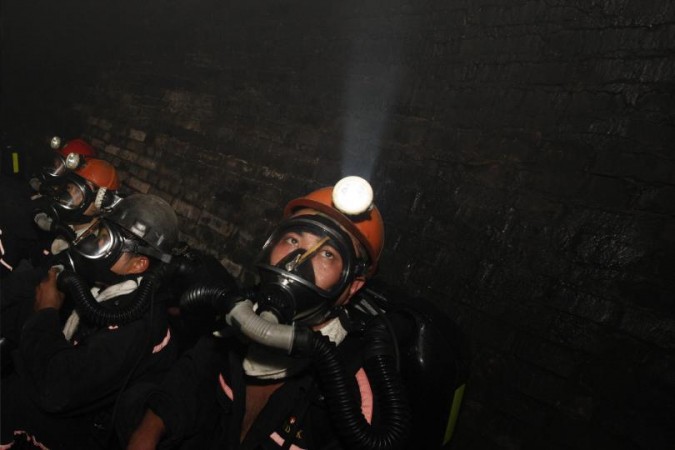 At least five workers were killed, while one remained trapped in a coal mine accident in China's Fujian province, authorities said on Saturday.
The accident occurred at a coal mine in Longyan city on Friday. Nine people were working in the mine at the time of the accident, five of whom were killed. One was injured and two were rescued while efforts were on to rescue the last remaining miner, Xinhua news agency reported.
The owner of the mine was arrested and an investigation was launched to determine the cause of the accident.
In China, coal mines -- the country's main source of energy -- are among the most dangerous in the world with a high rate of accidents, although in recent years fatalities have fallen significantly.
In 2017, there were 219 accidents in Chinese coal mines with 375 deaths, a drop of 28.7 per cent from 2016 and 20 times lower than the figure recorded during the early 2000s, when up to 7,000 people died in mine accidents each year.