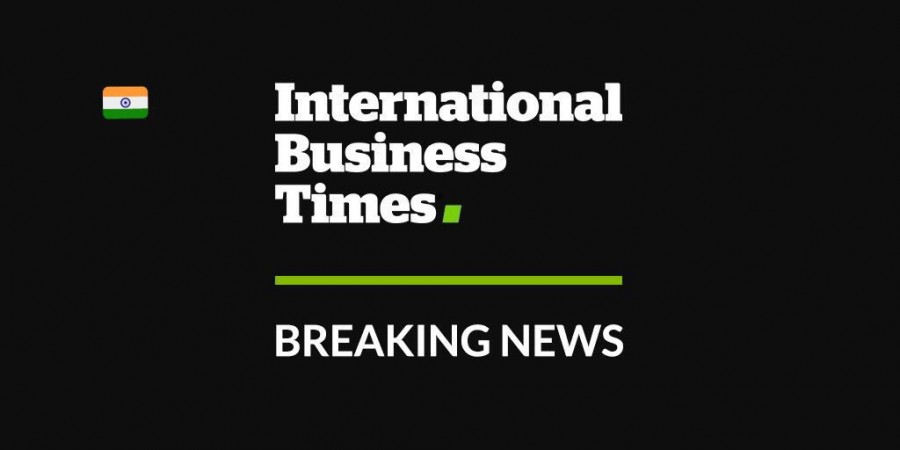 At least 5 people were killed and 15 injured in a bomb blast at a mosque in Pakistan's Balochistan province on Friday, August 16. The explosion took place at a mosque in Kuchlak, near Quetta.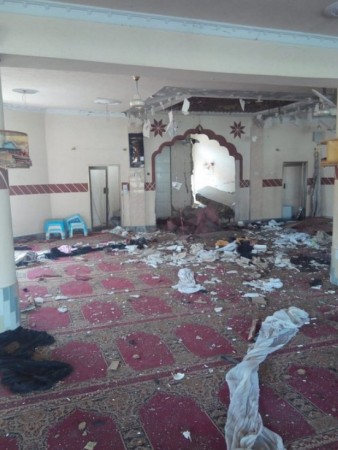 The injured have been shifted to nearby hospitals and an emergency has been declared at Civil Hospital Quetta. The area has been locked down by police. A bomb disposal squad will arrive at the spot, reports said.
According to reports, the explosive was planted inside the mosque. "The blast was carried out through a timed device that was planted under the wooden chair of the prayer leader," said Quetta's Chief of Police Abdul Razzaq Cheema told Reuters.
There was no immediate claim for the deadly blast, but Pakistani armed groups have been blamed for such attacks in the past. Balochistan has been facing regular violence in recent years, with similar attacks by the Baloch separatists and Pakistan Taliban.