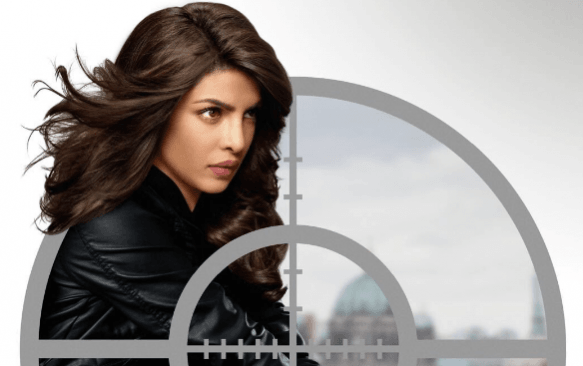 Looking for shows to binge watch this summer? How about we help you out there. Off-late, a slew of crime and drama shows have kept audiences hooked on to the television and laptops. So spend this summer catching up with those most acclaimed and award-winning shows around the globe.
Quantico:
Catch Alex Parrish, the most bad -ass woman detective in this crime-drama series, 'Quantico'. The show resolves around a rookie FBI recruit with a mysterious past and also stars including Jake McLaughlin, Tate Ellington, Aunjanue Ellis and Graham Rogers, who play fellow recruits on the show which showcases their adventures as they work together as a secret and elite black-ops force. From the streets of Dublin to the vineyards of Tuscany, Alex Parish engages us right from the start. Catch Season 3 of Quantico only on Star World in India.
Brooklyn Nine- Nine:
This hilarious sit-com set in New York City revolves around the life of Jake Peralta, who is carefree and someone who doesn't take his work that seriously, although still having the best arrest records. In the 99th precinct however, a new commanding officer, Captain Ray Holt, enters, who reminds this hotshot cop to respect the badge. A close competitiveness between Jake and Amy keeps the show on an edge and always a light watch. Watch Brooklyn nine-nine only on Comedy Central in India.
Homeland:
Homeland is a compelling, nail - bitting series, which revolves around the state of affairs of the political world. It is an American spy thriller based show, which airs on Star World in India. The strong, self-built CIA agent, Carrie Mathison who suffers from a bipolar disorder is determined to uncover the actual truth behind the several ISIS facades.
Sherlock:
Sherlock is known by most of us as the best detective out there, comes back in the form of a more modern twist, played by Benedict Cumberbatch along with his loyal accomplice Dr. Watson. A brilliant but eccentric private detective, the police calls upon to help with the most intriguing of mysteries. Don't miss the show this summer and catch it on AXN.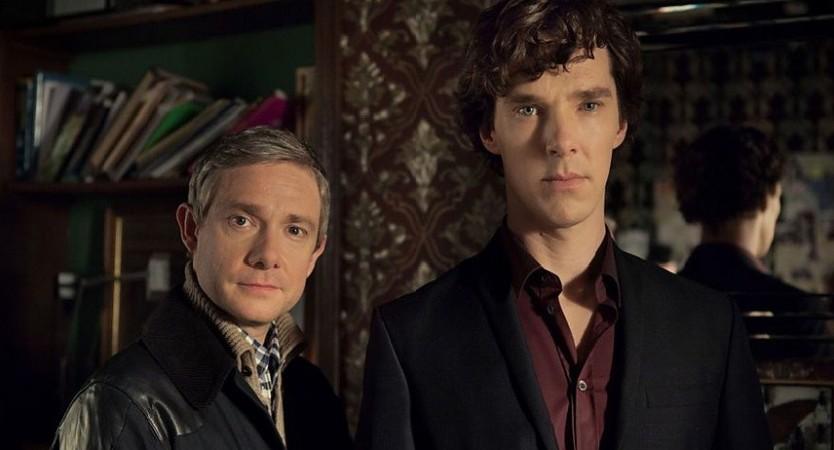 Dexter:
A must watch show, with a different twist, where the bad-guy is actually the hero of the show. Dexter is a serial killer who works for the police department, but he is not really a criminal the police are after, thanks to a strict personal code instilled in him by his adoptive father, Dexter only practices his hobby on people who really, really deserve it. He's essentially a serial killing vigilante hero, satisfying his craving for blood while dealing out extralegal justice to the "real" criminals. Thus, making this an intriguing watch, you'll be binge watching this show in no time on Netflix.