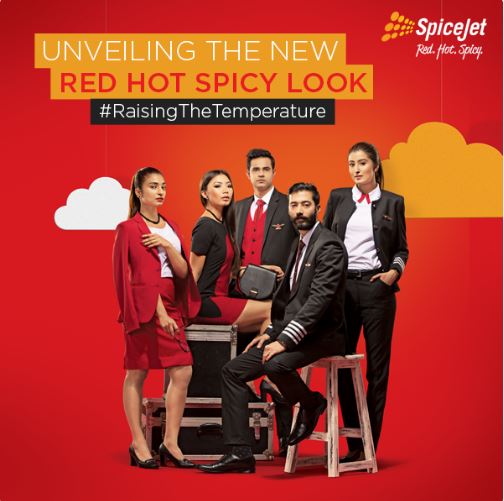 The cabin crew and ground staff of Indian budget-carrier SpiceJet will now don new uniforms, thanks to renowned designer Nimish Shah.
The uniform comes in the airline's signature red shade. While the female crew will now sport short red shift dresses, box heels and sling bags, the male staff will be seen in smart three-piece suits with white shirts, red waist-coats and Oxford lace ups.
The pilots will be dressed in single-button slim cut black suits. The female ground-staff will be dressed in red skirt-suits and button-down white shirts with red polka dots. The male staff will sport black suits with white shirts, which features red detail on the collar. The engineering division will be seen in casuals, which comprises a red polo shirt and a jacket.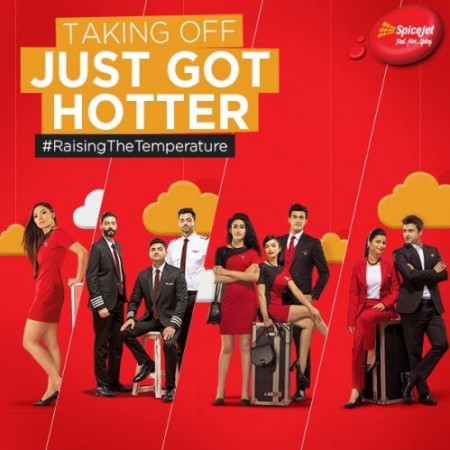 Shah was approached by SpiceJet, and the two worked together on various styling aspects. With the new design, the airline wanted to "bring back the oomph factor, making aviation visually aspirational again," reported Vogue.
"For me, the maintenance of the uniform was key, they were wearing three-piece suits until now. Moving to a shift dress did the trick, along with easy-to-iron fabrics," the Mumbai-based designer told the fashion magazine.
However, it wasn't an easy task. "There is very little that matches with red that has already not been done before and they were very clear about no caricature elements like hats, scarves and belts," he added.
Meanwhile, Shah is not the first designer to work with an airline brand. British designer Vivienne Westwood joined hands with airlines group Virgin Atlantic to design eco-friendly uniforms for its cabin crew and ground staff in 2013.
While Westwood's design aesthetics and her eye for detail should have worked wonders for Virgin Atlantic, which unveiled the uniform in September 2014, the crew members complained of the attires being uncomfortable. The collars of the blouse were so tight that they caused bleeding and the shoes resulted in blisters.
Though Westwood's designs might not have been a hit with the crew members, here are a few uniforms of carrier's worldwide that spell chic.
Singapore Airlines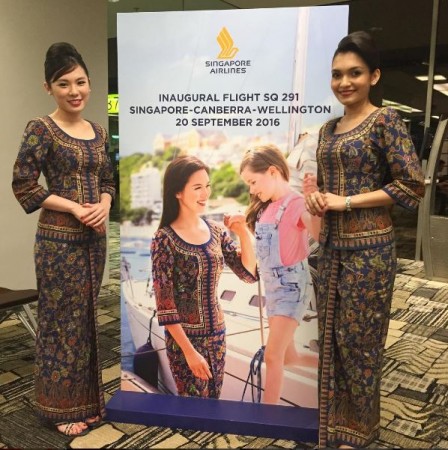 Qatar Airways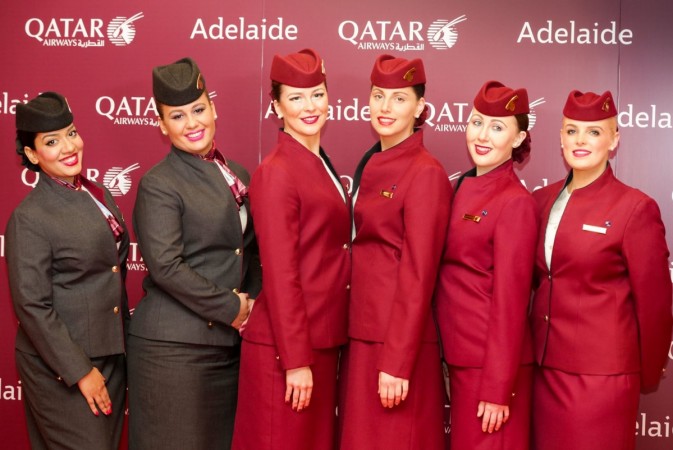 Jet Airways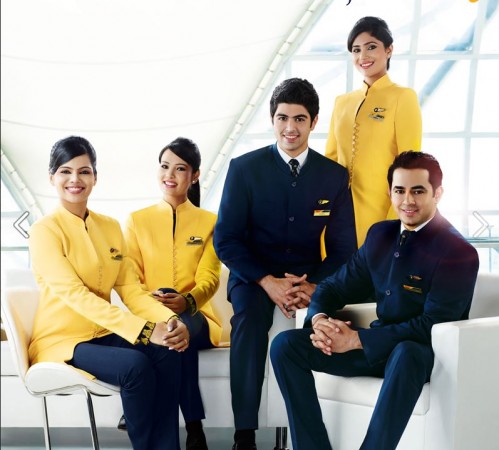 Qantas Airways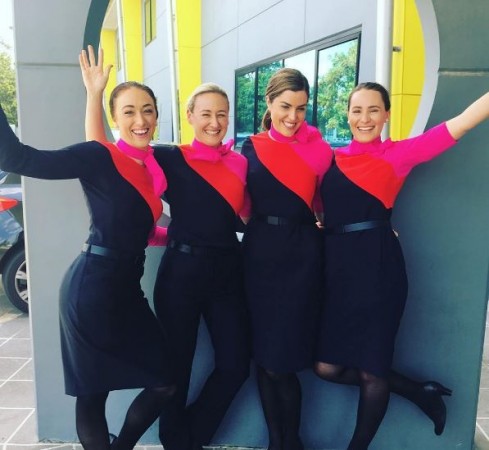 Air France