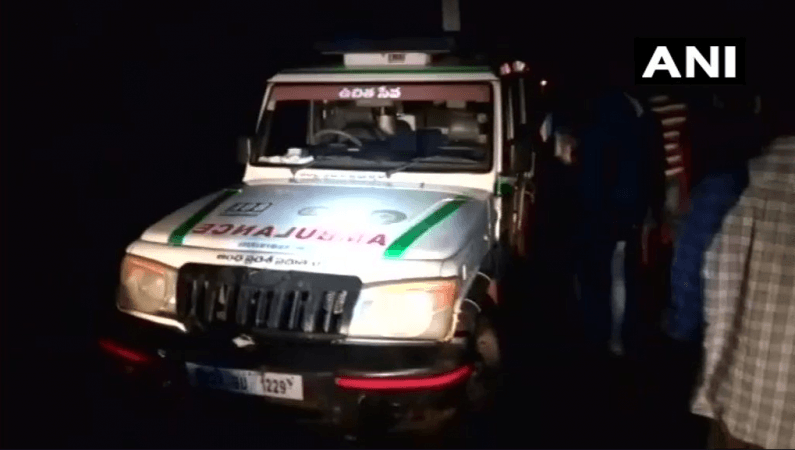 At least 40 people are feared drowned after a boat capsized in the Godavari River in Andhra Pradesh, Tuesday, May 15. The boat was reportedly carrying around 50 people.
While the exact cause of the mishap is yet to be ascertained, bad weather could reportedly be the reason. Additional SP Ajitha Vejendla spoke to the Indian Express about the accident and said that survivors are being interviewed to ascertain the reason behind the incident.
"The river is very narrow now and not very deep, so if the boat had a problem the boat driver can reach the river bank within five minutes. It is already dark here, we have to find out what happened onboard," he told IE.
Prime Minister Narendra Modi expressed his sadness over the accident and tweeted: "Anguished by the capsizing of a boat in Andhra Pradesh's East Godavari district. Condolences to the bereaved families. I pray for the safety of those missing."
Here are some quick facts on the mishap
The incident is said to have occurred around 5 pm Tuesday after the boat was hit by heavy gales.
Locals came to the survivors' rescue as soon as the mishap took place and also launched a search operation for those missing.
Many of the passengers were a part of a wedding party.
The people were reportedly traveling from Kondamodalu tribal hamlet to Rajamahendravaram
Ten passengers, including two women, are said to have swum to the banks
The district authorities also reached the site and the National Disaster Response Force sprang into action. The Indian Navy has now stepped in to help in the search operation
Search and rescue operations continued despite bad weather and nightfall.
Chief Minister N Chandrababu Naidu told officials to extend all the support required to help those in need.
Rampachodavaram MLA Vantala Rajeshwari also went to the site of the accident and monitored the search and rescue work.
Survivors revealed that the passengers were mostly tribals and had warned the boat operator of bad weather.
They said that they had requested the operator to stop the boat as they were hit by strong winds, but the operator did not listen to their request.
The operator, identified as Mohammad Khaja of Lakshmi Venkateshwara Boat Service, surrendered to the police after the accident