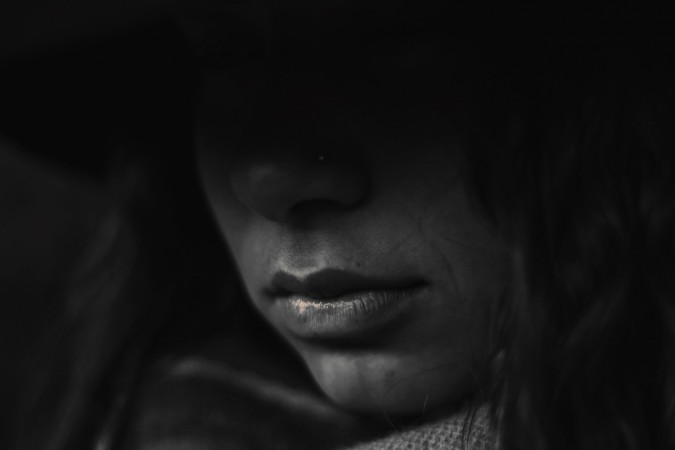 Two teenage girls, aged 18 years and 17 years, were allegedly gang-raped by five boys in Delhi's Aman Vihar area around 6 p.m. on Wednesday. The Delhi Police have arrested four of the accused, while the fifth one, who has been identified, is on the run.
The victims were in a government park in the area with a couple of male friends when the five culprits, who the police say could be minors, targeted them.
"The girls and their friends (both boys) were chatting when the accused arrived and misbehaved with the girls. When the boys with them objected, the accused assaulted and overpowered them. Then they raped the girls in front of them. The incident happened in an open agricultural field beside the park," a police officer was quoted by the Indian Express as saying.
The victims fainted following the gang rape and the culprits fled the spot. The police were informed about the crime by the friends of the girls, the police added.
"A case under protection of children from sexual offences (POCSO) Act and India Penal Code was registered at the Aman Vihar police station," Deputy Commissioner of Police (outer) Vikramjit Singh told the media, adding that that identities of the accused could not be disclosed at the moment "as their ages are being verified."
The victims, who work in a factory, and the culprits lived in the same locality but were not known to each other. Medical examination confirmed the gang rape. The police is still trying to establish if the four accused are juveniles.
One of the accused is an undergraduate student, while the others are unemployed, the Hindustan Times reported.