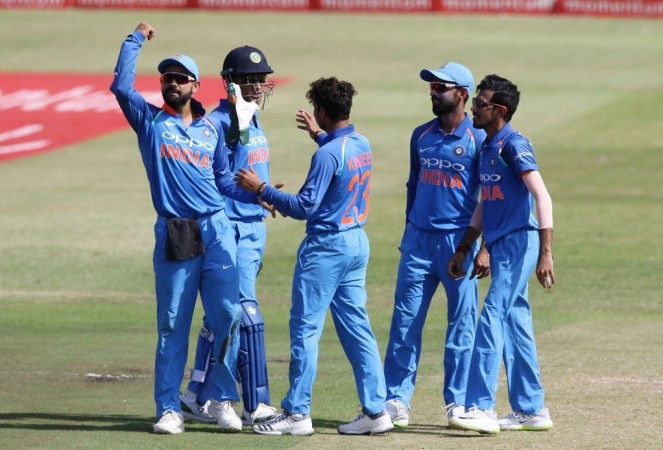 In December 2017, when India were set to travel to South Africa, many backed the Virat Kohli-led Test side to create history. But that did not happen as they lost 1-2 to the Proteas. Now, they stand at the doorstep of achieving something that no past Indian outfit managed in the "Rainbow Nation".
The "Men in Blue" could make February 7, 2018 a historic day in Indian cricket. They face South Africa in the third ODI in Cape Town and a victory will put them in record books.
Also read: Kohli creates new record in SA
Kohli and his men have so far dominated the ongoing six-ODI series. They hold a 2-0 lead after successes in Durban and Centurion. If they win tomorrow, they will be the first from India in South Africa to win three consecutive ODIs in a bilateral series against the hosts.
The previous best sequence is the ongoing one, which was set in Centurion. Kohli and MS Dhoni are the only two Indian captains to have won two straight ODIs in a bilateral rubber in the "Rainbow Nation". Dhoni-led line-up achieved it in 2011. However, on that occasion, they lost the series 2-3.
Also read: SA-India series schedule
On current form, India are favourites to make it 3-0 and take an unprecedented lead. Wrist spinners Yuzvendra Chahal and Kuldeep Yadav have bamboozled the South African batsmen and they are struggling without the injured duo of skipper Faf du Plessis and AB de Villiers.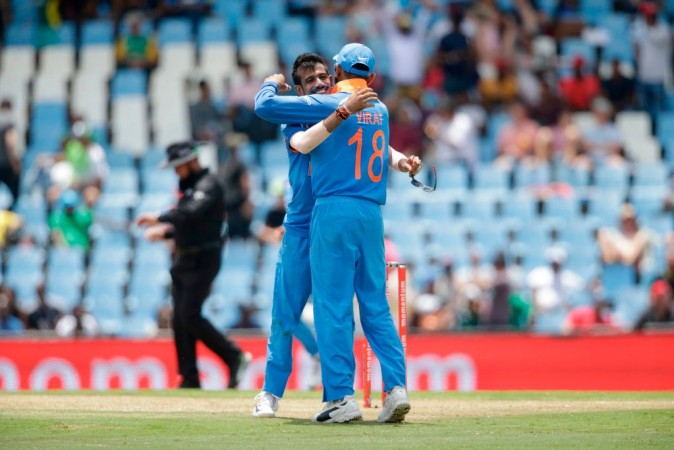 Wicketkeeper Quinton de Kock too has joined the casualty list yesterday (February 5) after he was ruled out of the entire series due to wrist injury.
India, who started the series at number two position in the International Cricket Council's (ICC) Rankings, have moved to the top slot and pushed South Africa to two. If they have to retain the number one rank they have to win in Cape Town and the series 4-2 or better.
Having won the final Test in Johannesburg and two ODI victories in a row, Kohli and his men have already created history. No other Indian team had managed to put together three wins in a row (across formats) in 25 years.
Since their first tour to South Africa in 1992, India have never won a bilateral Test or ODI series in the country. It could change this time.
Spin-powered India have a great chance to scale a new high in Cape Town on Wednesday.