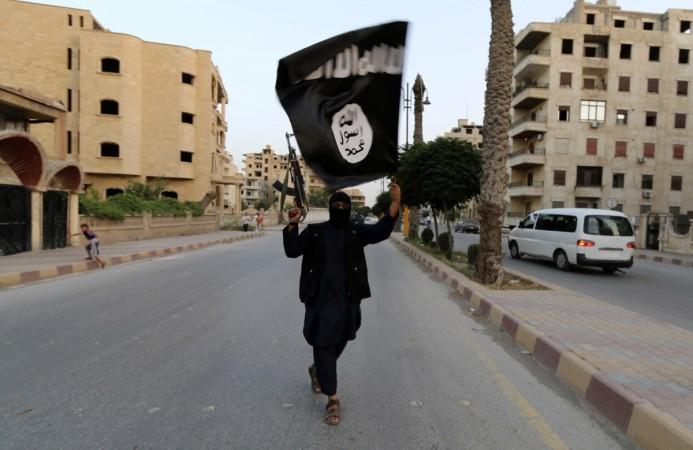 As many as 34 militants groups from around the world had pledged allegiance to the Islamic State group by mid-December 2015, and the number is expected to increase this year, United Nations Secretary General Ban Ki-moon said on Friday.
The Islamic State group poses an "unprecedented threat" as it has been successful in bringing militant groups from Philippines, Uzbekistan, Pakistan, Libya and Nigeria under its fold, and has been fast-spreading in West and North Africa, the Middle East and South and Southeast Asia, Ban Ki-moon added in the UN report.
"The recent expansion of the ISIL sphere of influence across west and North Africa, the Middle East and south and Southeast Asia demonstrates the speed and scale at which the gravity of the threat has evolved in just 18 months," Associated Press quoted the UN secretary general as saying.
He also said that countries should be ready to counter the threat the militant group poses as ISIS-associated groups are likely to travel to other countries to carry out attacks and form networks.
Elaborating on the enormity of the threat, Ban Ki-moon said that the group was "the world's wealthiest terrorist organisation" as it had amassed $400-$500 million from oil and oil products in 2015, while gaining around $1 billion from banks in ISIS-controlled territories and another $1 billion from taxes on trucks travelling to those regions.
Despite strikes against the jihadist group by US-led coalition and Russia, the Islamic State group has been trying to expand its reach to various countries, including India. Not only has the Islamist group targeted France, killing many, but it also continues to be a threat to civilian life in Syria, Iraq, Libya and Afghanistan.
The situation in Syria has also given rise to a migrant crisis not seen since the World War Second.