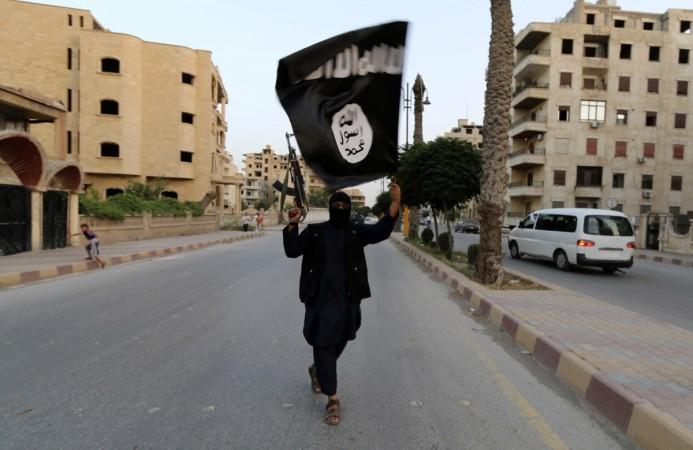 As many as 285 Indians were reportedly named in a "kill list" released by a pro-Islamic State or Isis hacking group called United Cyber Caliphate (UCC) on Wednesday on its private Telegram channel — a instant messaging app. Among those named in a list of 4,681 people from across the world are many civilians who have no animosity towards Daesh.
The purpose of these kill lists -- this is not the first to be released by a pro-Isis hacking group -- is to spread fear among common citizens, alert security forces and grab media attention, said SITE intelligence group — a counterterrorism organisation that tracks and analyses jihadi networks and global terrorism.
The list, released on Wednesday, holds details of 4,681 people from 18 countries, including Americans, Canadians, Indians, Britons and French. The group has urged lone wolf attackers to target these people.
"O individual wolves out there in the world, Kill the Cross wherever you find it...Kill them strongly...kill them hardly #very important kill list #Kill them immediately," was flashed along with the list, DNA reported.
Intelligence agencies like SITE and Flashpoint have reportedly undermined the list saying that it was brought together from open source data, DNA reported.
"While its methods and tactics continue to convey a relatively low and unsophisticated skill set, the group's association with IS creates the potential for real world effects, and high propaganda value,'' Flashpoint analysts reported, according to the newspaper.
The UCC had released a list last week with 8,318 names of nationals from the U.S., Canada, the U.K. and Australia. In March 2015, "Islamic State Hacking Division" (ISHD) released a list of 100 military personnel. The group had released another list of 100 U.S. military personnel on Sept. 11, 2015 (the anniversary of the twin attacks in Washington, popularly known as 9/11 attacks).