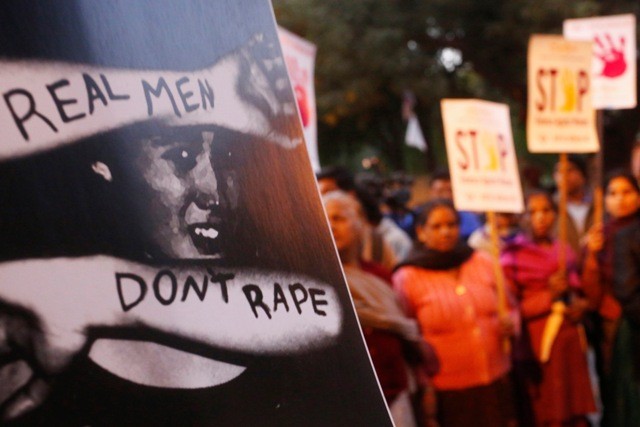 A 26-year-old law student was allegedly raped by her male friend in a washroom of a mall in Delhi on Saturday.
The accused Yogesh Kumar, who is a resident of Jaitpur in Southeast Delhi, has been arrested from his home by the Noida police following a zero FIR lodged by the victim at South Delhi's Saket police station.
According to The Indian Express, the victim accused Kumar of raping her in a washroom located at the basement of The Great India Palace mall. In her complaint, the law student said that she was in a live-in relationship with the accused for a year.
As per the statement of the victim, who is a resident of the Badarpur area, the accused had called her to meet at the mall for a job interview where he raped her.
"In her complaint, she alleged that the accused raped her on the pretext of getting her a job in the mall. She alleged that he took her to a washroom in the basement of the mall where he raped her. Based on her complaint, we registered a case against the accused," a senior police officer was quoted as saying.
Meanwhile the victim was sent for a medical examination on Sunday whose results are yet to come.
The case has been transferred to the Sector 39 police station in Noida for investigation. The police have informed that the CCTV footage of the mall will be examined to probe into the case.