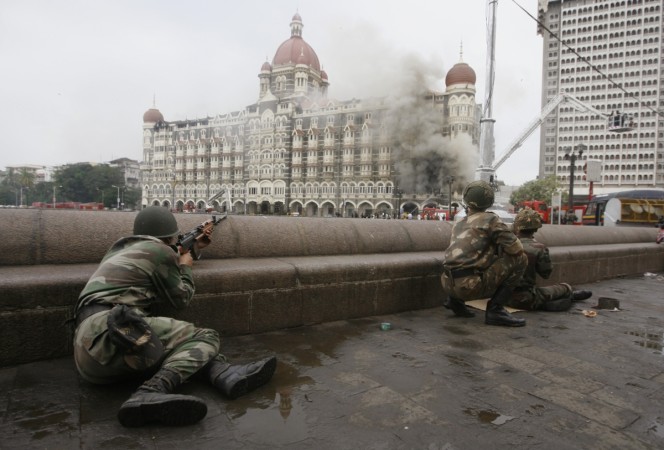 An anti-terrorism court (ATC) in Pakistan has ruled on Friday to press abetment to murder charges against Zaki-ur-Rahman Lakhvi and six others on each of the 166 people killed in the 2008 Mumbai terror attack, as reported by Press Trust of India. On Nov. 26, 2008 (dubbed as 26/11 attack), 10 Pakistani terrorist entered Mumbai from the Arabian sea front and went on a carnage killing and injuring a total of 466 people.
Lakhvi, the commander of Lashkar-e-Taiba and the chief mastermind of the 26/11 attacks, and six others were not allowed to be cross examined, said a senior court official on the trial court verdict. However, "the seven suspects will be charged individually," he added.
Two months ago, the prosecution had filed an application with the ATC Islamabad to press charges against all seven terrorists as individually responsible to each of the 166 deaths. They had argued that such an amendment in charges was necessary "for further strengthening the case against the suspects."
The defence and prosecutors in the case had finished arguments on the plea and even completed recording of all Pakistan-based witnesses. The ATC had, however, reserved the verdict for a while. It had requested India to send its 24 eye witnesses to Pakistan for recording statements in the case.
"The seven consecutive hearings of the case were adjourned without any proceedings because the Pakistani government is still awaiting its counterpart's response about sending (Indian) witnesses to Pakistan for recording statements in the case," a court official said.
The next hearing of the case is scheduled for May 25.