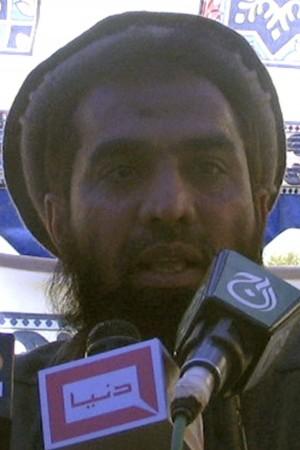 The 2008 Mumbai attack mastermind Zaki-ur-Rehman Lakhvi will remain in jail as Pakistan's Supreme Court declared on Wednesday that Islamabad High Court's decision to suspend his detention orders in the 26/11 case was void.
A two-member Bench of SC, headed by Justice Khawaja, heard the case against Lakhvi's bail orders on Tuesday and said that Islamabad HC took the decision to grant bail to the LeT terrorist in a hurry.
The Bench has handed over the case back to Islamabad HC asking it to give sufficient time in hearing both Lakhvi's lawyer and the federal government of Pakistan, Pakistani English daily The News International reported.
Hearing in the Islamabad HC will begin from 12 January 2015.
Pakistan's anti-terrorism court had on 18 December granted bail to Lakhvi saying there is not enough evidence to support his involvement in the 2008 Mumbai terror attack, in which 166 people were killed.
However, Pakistan's anti-terrorism court detained him for three more months in Adiala Jail in Rawalpindi under Public Maintenance Order. Following this, Lakhvi's counsel Raja Rizwan Abbasi challenged the detention order in Islamabad HC, which heard the case on 29 December, 2014.
At the hearing, HC suspended the detention orders and granted conditional release to Lakhvi and asked him to submit a security bond of ₹1 crore. He was to be released the next day, however, Pakistan government detained him in another case. Thereafter, he was sent to 14-day judicial custody.