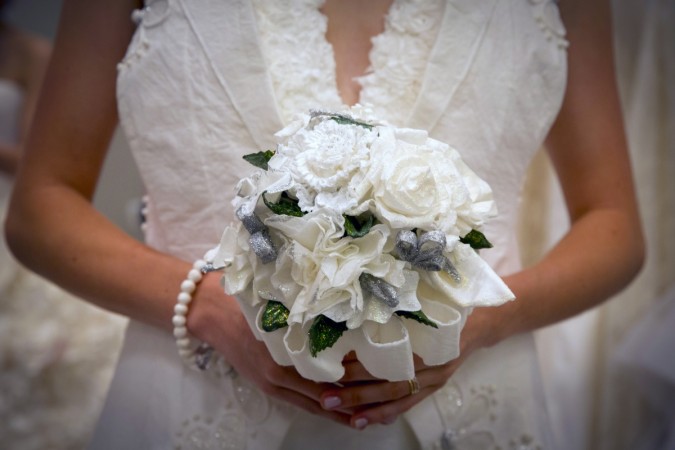 A 24-year-old woman in Florida realised that she married her grandfather three months after the couple tied the knot. However, the young bride and her 68-year-old husband have decided to stay together irrespective of the revelation.
The woman, who did not wish to be named, found that she and her husband share close familial ties after going through a family album. The pictures, which included shots of her dad as a young boy, came as a shock.
According to the 68-year-old pensioner, his wife's father is his estranged son, with whom he cut off all ties after his first divorce.
The Miami based millionaire said that his wife is in despair after realising that she married her grandfather, but he added that he has no plans to split, especially after two painful and costly divorces.
While talking to reporters, the 68-year-old man said that he looked for companionship and met his bride on an online dating site.
"I just felt strange when I saw her photos. It was like a sense of deja vu, but at the time I couldn't figure out why she seemed so familiar," The Florida Sun quoted him as saying.
The couple, who now live in Florida's Golden Beach neighbourhood, had a whirlwind affair, which began when they first met and led to a marriage proposal a few months later.
The Miami native, who won millions in a lottery, said that his wedding day was the happiest day of his life. His wife, a native of Jacksonville, concurred.
She said, "Every couple is different and special in their own ways. I feel our bond is so strong that even something like this is not enough to make us give up."