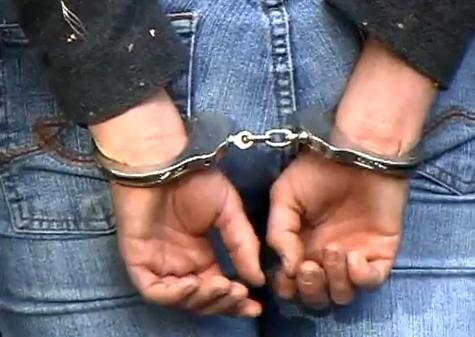 The Criminal Investigation Department (CID) of West Bengal Police on Saturday arrested a 23-year-old IT graduate in Tripura for posting nude pictures of his former girlfriend on Facebook.
"A CID team from Kolkata with the help of Tripura Police arrested Arup Deb from Khowai (in western Tripura) and took him to Kolkata on Saturday," IANS quoted a police official as saying.
The CID team also seized four mobile phones and a computer hard disc from him.
Deb had allegedly posted nude pictures to take revenge from his ex-girlfriend, who had rejected him. The girl's family members had lodged a police complaint accusing Deb of posting her nude photos on social media after she rejected his proposal.
However, Deb told the CID that he wanted to take revenge from her family who insulted his parents over the phone.
"Admitting to the crime, Deb told the CID personnel that the woman's family members abused his family members on phone and that he had taken revenge," a Tripura Police official said.
Deb is a graduate from a private IT institute in Kolkata and is a resident of Khowai. The girl is a resident of Malda district in West Bengal.