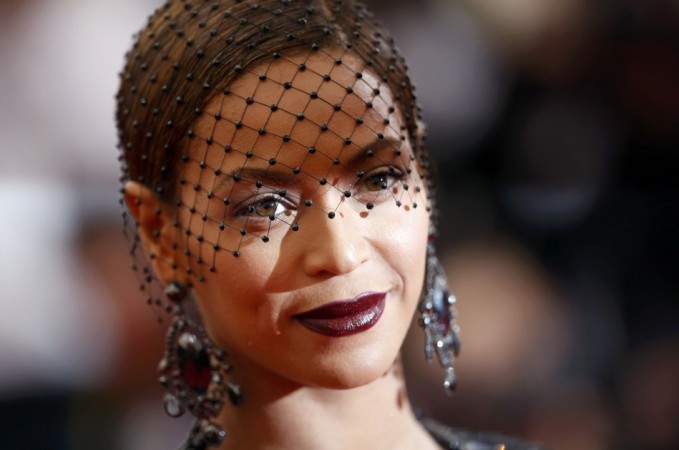 Predictions on who will win big at the Grammys have already started and odds are in favour of newcomer Sam Smith dethroning Beyonce this year at the award function that will be held on Sunday.
Album of the Year nominees include "Morning Phase," Beck; "Beyoncé," Beyoncé; "X," Ed Sheeran; "In the Lonely Hour," Sam Smith; and "GIRL," Pharrell Williams.
Beyoncé has never won Album of the Year, and although her popularity has thrived following the release of "XO" and "Drunk in Love," she could face stiff competition from Smith, whose "Stay With Me" and "I'm Not the Only One" were two of the year's best singles.
However, Beyoncé is not going to go down with a fight. According to New York Daily News, Beyoncé has an edge over Smith as her self-titled album was the first "surprise" release.
"Even so, Smith hits a time-honored Grammy's soft-spot. He's a new star with great ballads and universal (non-threatening) appeal. Smith should take this one," the report noted.
Interestingly, Smith is a long-time fan of Beyoncé, and he previously stated that if he were to win the Album of the Year award, he would gladly give it to Queen Bey.
"She deserves it way more than I do," the British musician told Rolling Stone. "I'd be embarrassed if I got it over her. If I got it, I'd give it to her."
Meanwhile, music streaming service Spotify has come out with a prediction list based on the listening habits of about 60 million subscribers, and it puts Ed Sheeran as a top contender in the Album of the Year category.
"[We] analyzed the listening habits of its 60 million users worldwide to look at the most viral songs, albums, and artists in those categories to predict the possible dark horses," stated Spotify in a release.
As per Spotify, here are the 2015 Grammy Award winners:
Record of the Year will be"Chandelier" by Sia
Album of the Year will be X by Ed Sheeran
Best New Artist will be Sam Smith
Song of the Year will be "Chandelier" by Sia
The 57th annual Grammy Awards will air on 8 February on CBS.