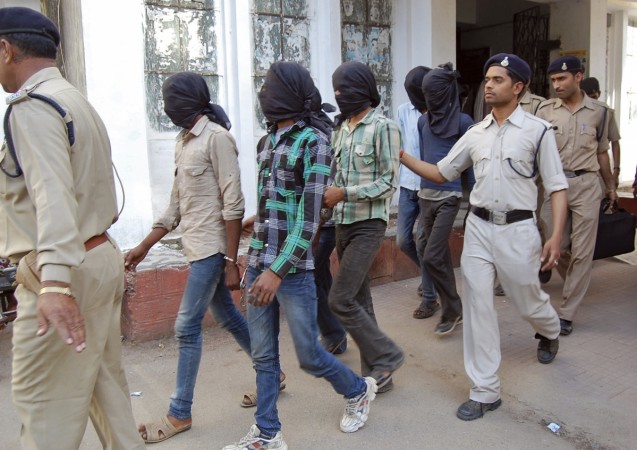 The five, convicted of gangraping a call-centre employee in 2010, have been sentenced to life imprisonment by Saket district court on Monday.
A trial court headed by additional sessions judge Virender Bhat had on 14 October convicted Shamshad alias Khutkan, Usman alias Kale, Shahid alias Chhota Billi, Iqbal alias Bada Billi and Kamruddin alias Mobile for gangraping the north-eastern woman, who was working at a BPO in New Delhi.
Back in 2010, the five convicts abducted the 30-year-old victim and raped her, taking turns, in the moving vehicle and abandoned her half an hour later on an isolated road near Dhaula Khan area.
The victim called her friend who was with her when she was forcibly picked up from near her house and told of her whereabouts. The victim's friend had already informed the police.
All the five accused were arrested within a month's time after the incident took place and were chargesheeted in February 2011. The final hearing began only in June 2014 after the court framed charges against the five in the abduction and gangrape case in August 2011, according to IANS.