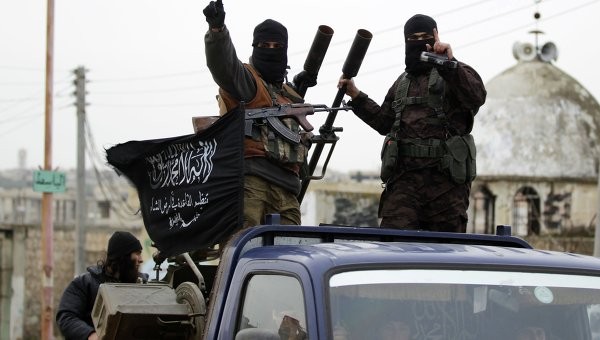 An alleged member of Al-Qaeda's India unit, Al-Qaeda in the Indian Subcontinent (AQIS) Syed Mohammed Zeshan Ali, was arrested by Delhi Police when he arrived at Indira Gandhi International Airport after being deported from Saudi Arabia on August 9.
Jaipur man booked for trying to get Aadhaar card for Osama bin Laden
Deputy Commissioner of Police (Special Cell) Pramod Kushwaha has confirmed the arrest of Ali. The 29-year-old terror suspect was produced before a Delhi court on Thursday, which remanded him in police custody for two weeks for interrogation in a case of terror funding.
Who is Ali?
Ali, who hails from Jamshedpur in Jharkhand, was radicalised by "freelance radicaliser" Abdur Rehman. He had left for Saudi Arabia in 2015 where he was arrested later that year.
Ali was one of 12 suspects, who were identified as members of the global terror outfit when an AQIS module was busted in November 2015.
Ali is married to the sister of Dr Sabeel Ahmed and Kafeel Ahmad. Kafeel was a terrorist who drove a burning Jeep Cherokee into the Glasgow airport in June 2007 and later died in hospital after suffering 90 per cent burns.
Though Sabeel was jailed for 18 months, he was later released. He then moved to Riyadh. Ali's brother Aasyaan is also wanted in the AQIS case. However, he is believed to have migrated to Syria to fight for the Islamic State.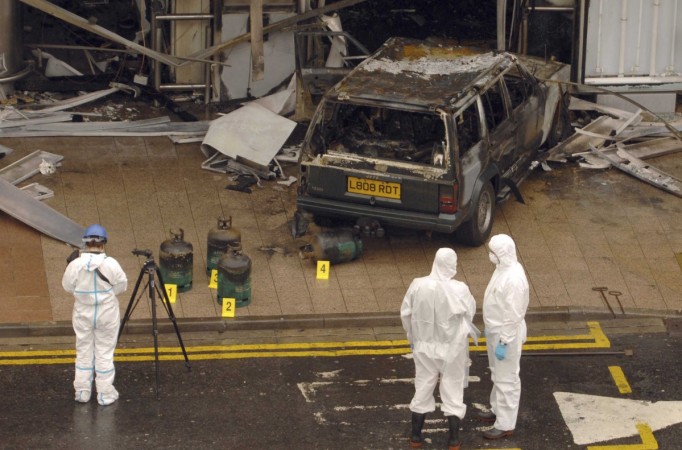 Ali to provide AQIS details?
According to police, Ali's arrest will not only help them in finding crucial leads about his aides but also about the infiltration and expanse of AQIS in India and neighbouring countries.
Police are also hoping to find more details from Ali as he was reportedly an integral part of AQIS. While in Saudi, Ali was also in touch with Lashkar-e-Toiba recruiters and was trying to assemble a team for AQIS by radicalising immigrants.
Security agencies believe that as Ali was close to Lashkar-e-Taiba (LeT), he was looking up to them and Pakistan's premier intelligence agency Inter-Services Intelligence (ISI) for support.
In fact, Indian agencies believe that AQIS is actually run by ISI. "AQIS is really a wing of LeT, managed entirely by the ISI," a police officer was quoted as saying by the Times of India.
In September 2014, Al-Qaeda's leader Ayman al-Zawahiri had announced the formation of an Indian branch, stating that the group would spread Islamic rule and "raise the flag of jihad" across the subcontinent.
The AQIS is headed by Maulana Asim Umar from Uttar Pradesh's Sambhal, who is also known as the 'Emir' of AQIS.