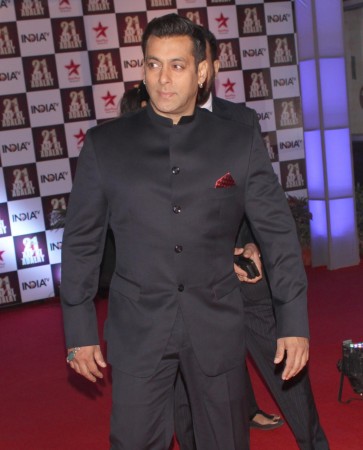 Bollywood actor Salman Khan has been sentenced to five years in prison in the 2002 hit-and-run case. On Wednesday, sessions court convicted the actor on charges of culpable homicide not amounting to murder. And in hours, he got two days interim bail from Bombay High Court.
The bail expires on Friday, 8 May, and his lawyers are probably ready with the papers to plea for regular bail from the HC on Friday. While there is a possibility that he might get a bail on Friday, there are also chances of the bail plea getting rejected.
The bail plea might get rejected if the sessions court judgement copy is given to him before Friday. And in case the bail plea is rejected, Salman's lawyers will immediately move the Supreme Court.
"A first appeal against an order of conviction or acquittal by a sessions court is usually admitted by HC, but the actor may still have to make out a case why his appeal needs to be admitted and convince HC about how the sessions court had committed errors in appreciating evidence," special public prosecutor in many high-profile cases, Ujjwal Nikam, told The Times of India.
A source close to the actor also confirmed that they will go to Supreme Court if required. The source also citing Alistair Pereira & BMW hit-and-run case said that Salman is paying the price of being a celebrity.
"We will go to Supreme Court if the need be. This is truly unfair, another person in the same case gets three years for killing six people, while Salman gets five. Guess this is the price one has to pay for being a celebrity," the source told BollywoodLife.com.