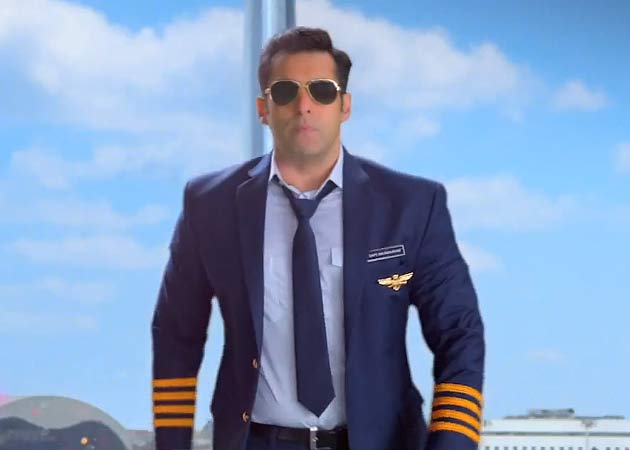 The prosecution in the Salman Khan trial on Thursday rested its case against the Bollywood actor, demanding he be convicted for culpable homicide not amounting to murder, which attracts a 10-year jail term.
Public prosecutor Pradeep Gharat who concluded his final arguments before Additional Sessions Judge D.W. Deshpande, forcefully argued that evidence shows that Salman was under the influence of liquor, rashly driving the vehicle without a licence with prior knowledge of the place and also that it could harm others.
He cited several cases, including another high-profile hit-and-run case of industrialist Alistair Pereira and the Sanjeev Nanda hit-and-run case of 1999 in New Delhi.
"The Alistair Pereira (of 2006) and Salman Khan case are identical and from the same locality (Bandra). This is a fit case for conviction under IPC's section 304 (2)," Gharat said.
"It's very clear. Section 304 (2) is attracted when it is proved that even if the accused had no intention to cause such bodily injury as was likely to cause death, but had the knowledge that the injury could cause death," argued Gharat.
In the present case, the emphasis was on knowledge that there was a 90-degree sharp turn where work was in progress and he should have been more cautious, he noted.
With the prosecution arguments concluded, defence lawyer Shrikant Shivade would start his final arguments from Friday.
Salman, 49, was exempted from personal appearance but his sister Alvira was present in court to the witness the proceedings.
Shivade is expected to further his case that the actor was neither drunk nor driving the vehicle on the night of September 28, 2002, when it ran over sleeping pavement dwellers, leaving one dead and four others injured.
The case took a dramatic turn after Salman's statement was recorded under Criminal Procedure Code's Section 313 when the defence brought forward Ashok Singh, a family driver of the Khans who owned up the accident.
Besides the serious charge of section 304 (2), Salman is facing charges under various other sections of the indian Penal Code, the Motor Vehicles Act and the Bombay Prohibition Act.