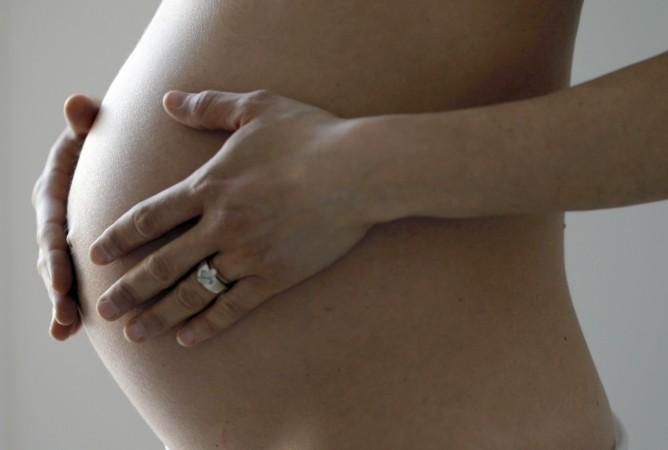 A staggering 20,000 cases of pregnancies were reported in a matter of nine months in Tamil Nadu between April and December.
The state's health department made this observation and added that most of the girls were between 16 and 18 years of age and a majority of them were married. The department said that this proves that child marriages still occur in large numbers even though only a portion of them are reported.
Darez Ahamed, the director of National Health Mission in Tamil Nadu, said that very few girls agree to abort the pregnancy and this puts a majority of the girls in the high-risk category.
While 20,000 teenage pregnancies were reported in nine months alone only 6,965 child marriages were stopped in ten years between 208 and 2018, according to The Times of India.
Vidya Reddy, the co-founder of Tulir which prevents child sexual abuse, said that this is more of a health than a social matter. She questioned how many girls have access to birth control, unlike their male counterparts.
"Unlike boys, how many girls have access to birth control? Where will she go? What will she ask for? As long as you don't provide these girls with the access to information and birth control they will be dependent on the boys," Vidya was quoted as saying by TOI.
"Girls at this age are not mentally or physically prepared to have children. And since they are still growing, their bones would not have formed well, which can result in operative deliveries. They are also prone to hypertensive disorders which can be hazardous to both the mother and the baby," says K Shaanthy Gunasingh, a gynaecologist and president of the Obstetric and Gynaecological Society of Southern India.