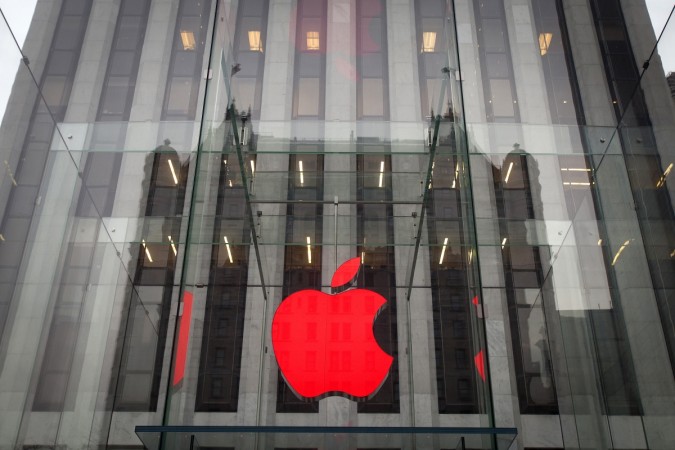 Apple is participating in Red's AIDS awareness and fund-gathering move by getting games on its app store to turn Red for the period on November 30 to December 6.
Twenty games have agreed to participate in RED — a non-profit began by U2 lead singer and activist Paul Hewson (Bono) and Bobby Shriver in 2005 — campaign in 2016. The products bought from the RED games will give 50 percent of the proceeds to the Global Fund —a 21st century organization designed to accelerate the end of AIDS, tuberculosis and malaria as epidemics.
The proceeds go to helping HIV affected people in Ghana, Rwanda, Lesotho, South Africa, Swaziland, Tanzania, Zambia and Kenya.
"When we thought about 10 years with Red, we thought okay, 'Apple's got to light up Red all the way across [our platforms]," said Lisa Jackson, Apple's vice-president of environment policy and social initiatives in an interview with MobileSyrup.
World AIDS Day is observed on December 1.
The games that are participating are: