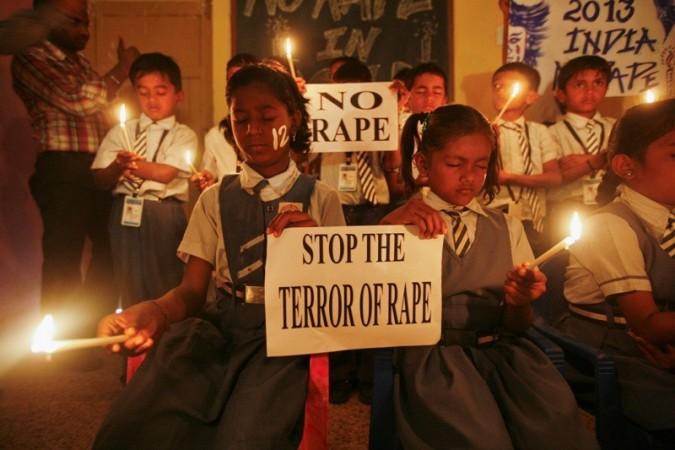 In yet another shameful incident against minors in India, a four-year-old girl was allegedly raped by her seniors in a school in Kerala's Kozhikode district.
The incident took place 20 days back when the two boys–students of class 8 and 9–took her to their hostel room where they allegedly sexually assaulted the minor.
The incident, however, came to light this Monday when the victim complained of health issues and she was taken to the hospital for a check-up, after which the doctors confirmed the sexual assault on the minor.
Upon discovering the mishap, the parents filed a police complaint, which has been registered under Section 376 of IPC, according to IBNLive report.
The victim's parents are protesting outside the school premises demanding the school authorities to name the accused and rusticate them from the school.
Similar incidents were reported earlier this year from Bangalore and Kolkata schools. Last week, a class 1 student was molested by a school bus driver, during the annual function practice in Kolkata school.
Ahead of these incidents, four cases of rape and sexual assaults in schools were reported in Bangalore since July this year.