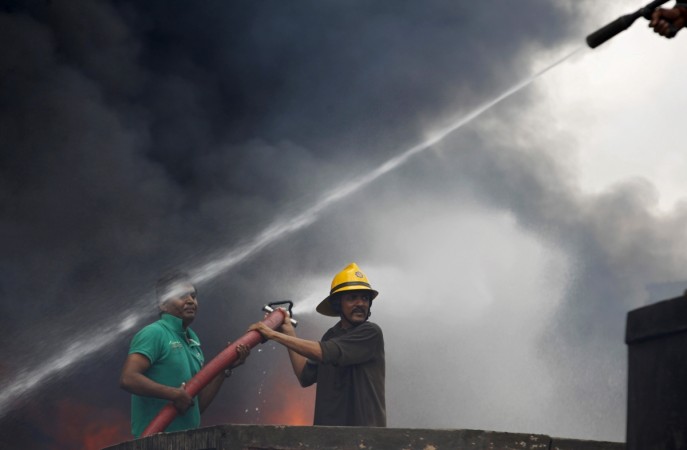 At least two people died in Bengaluru's Halleguddahalli on Friday when a chair factory next to their building caught fire. The owner of the factory has been identified as Ibrahim Kalil.
The two deceased hail from Bihar and they were living in a madrasa next to the factory. They were burnt alive in the fire.
The fire is still raging and rescue operations are underway.
The incident falls under JJ Nagar police jurisdiction.