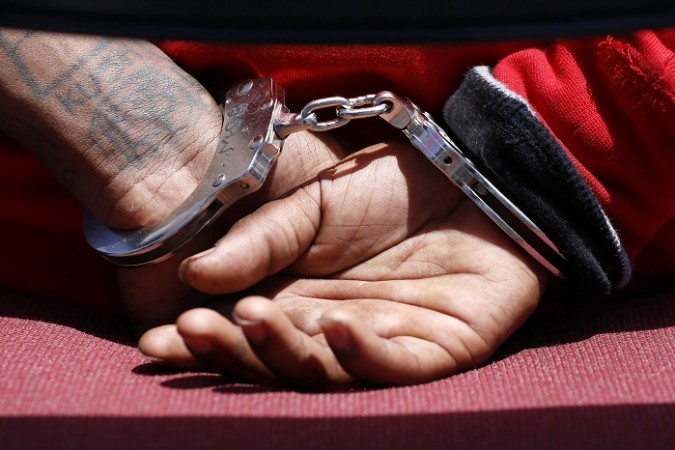 After a few customers at the Indira Canteen in Gottigere, near Bannerghatta Road, Bengaluru alleged that they found a cockroach in their food on Friday, Bruhat Bengaluru Mahanagara Palike (BBMP) has claimed that the insect was purposely put it the food to defame the municipal body.
Rahul Gandhi launches 'Indira Canteen' in Bengaluru; all you need to know
Hemanth Kumar and four of his associates had alleged that they had found a cockroach in one of their plates. However, it turned out that Kumar and his friend Devaraj, who are auto drivers by profession, had put the insect in the food before raising a hue and cry that they found the bug in the food served to them.
CCTV footage busts claim
The accused men were arrested after the police checked the footage captured by the CCTV camera in the canteen.
The CCTV visuals showed Kumar bringing the cockroach with him and putting it in the food, apparently in an attempt to gain some publicity.
"We have arrested Hemanth and Devaraj. They are autorickshaw drivers from Kamakshipalya. During interrogation they revealed that they did it to seek publicity," a police official said.
Kumar and his friends had even uploaded a one-minute 38-second video on a Facebook page called 'Fight for Right'. The insect was seen crawling out of the plate. The video was captioned in Kannada language and said, "Adding cockroaches to food, Indira Canteen is serving non-veg to people."
Interestingly, earlier in August, it was reported that the BBMP had forgotten to procure a Food Safety and Standards Authority of India (FSSAI) licence for the Indira canteen.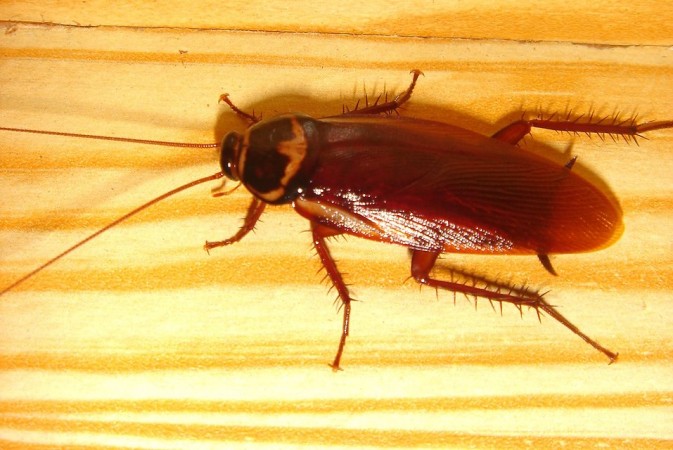 Bengaluru Mayor R. Sampath Raj told The Hindu: "It seems to be a deliberate attempt to defame the canteen. We have submitted the footage to the cybercrime police as well so that they determine the facts. But we are ready for any probe."
Meanwhile, a senior police officer has said that the Kamakshipalya police had filed an FIR under Section 504 of the Indian Penal Code for intentional insult to provoke breach of peace, and other related sections.