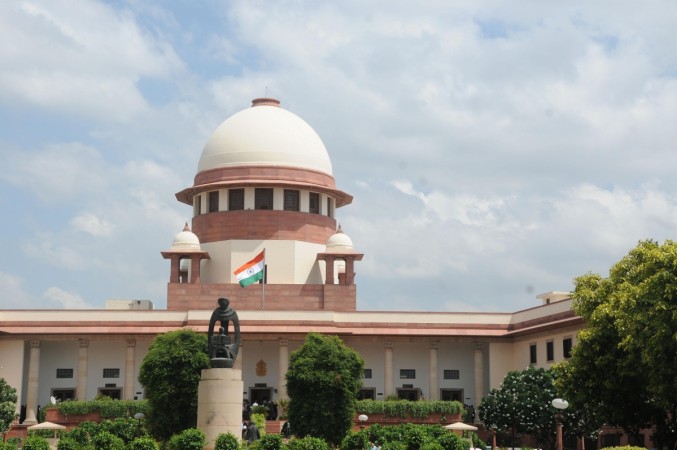 The Supreme Court on Wednesday sentenced Hizbul Mujahideen terrorist Ghulam Nabi to rigorous life imprisonment in the 1995 Jammu blast case.
The apex court judgement came on the Jammu and Kashmir government's appeal challenging a trial court decision to acquit Ghulam Nabi.
The Pakistani terrorist was involved in the serial blasts at Maulana Azad Memorial Stadium in J&K during Republic Day event in 1995.
The three bomb blasts, which had taken place at the Jammu stadium, was aimed to kill then Governor Lt General KV Krishna Rao.
Rao, who was addressing a 40,000-strong Republic Day gathering, including senior government officers and political leaders, reportedly had a narrow escape. Eight people were killed and 18 were injured during the serial blast.
In July this year, the Supreme Court had upheld the acquittal of another accused Wasim Ahmed, saying that there was no evidence to establish his role in the conspiracy.