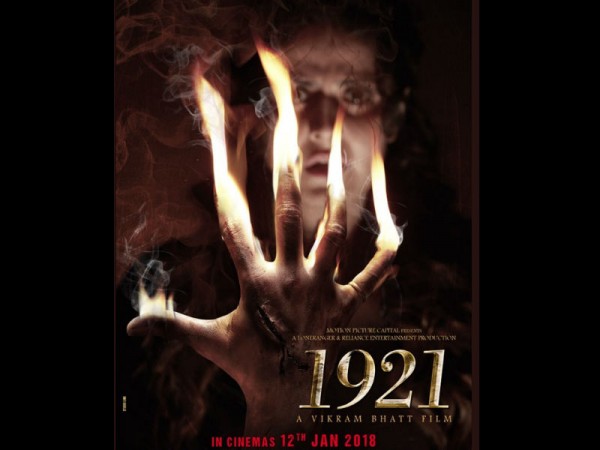 Vikram Bhatt has come up with yet another horror movie, this time titled 1921. Starring Zareen Khan and Karan Kundra, 1921 is the fourth instalment in the 1920 franchise.
Set in the vintage era, the film features Karan as an Indian who is in England to learn music. Everything goes fine until one day he commits a mistake that unleashes some evil forces from the other world.
Also read: Bipasha Basu, Karan Singh Grover share passionate kiss on her birthday [PHOTOS]
Zareen plays a ghostbuster who has the power -- or curse -- to see the dead. She comes to the rescue of Karan, and the two eventually fall in love. Zareen's fight against the demons then turns personal as they are after Karan's life.
This is the first time Zareen and Karan have shared screen space. This is also the first time Zareen featured in a horror flick. Although Bollywood has still not been able to impress the audience as far as horror genre is concerned, 1921 appears to be somewhat better than many Hindi horror films.
Here are the top five reasons for which you should watch 1921 this coming Friday:
1) The trailer of 1921 showed some glimpses of the movie that suggested the makers have used considerably good VFX. Although it appears that some of the demons in the film are inspired by Hollywood films, they do look scary.
2) This is the first time Zareen and Karan will be seen romancing onscreen. There are a couple of steamy scenes in the film that appear to be hot enough to set the temperature soaring.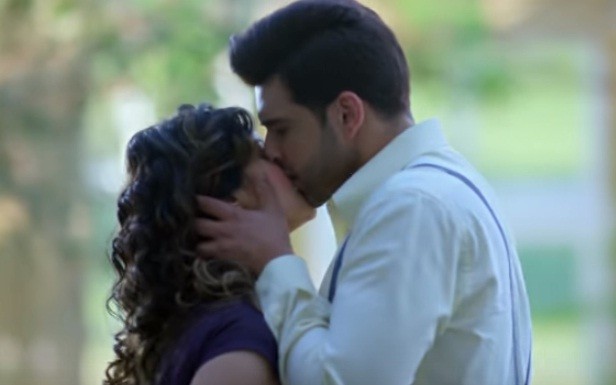 3) Hindi horror movies generally show the male protagonist saving the female lead. But the tables are turned in 1921 as Zareen will be seen trying to protect her lover.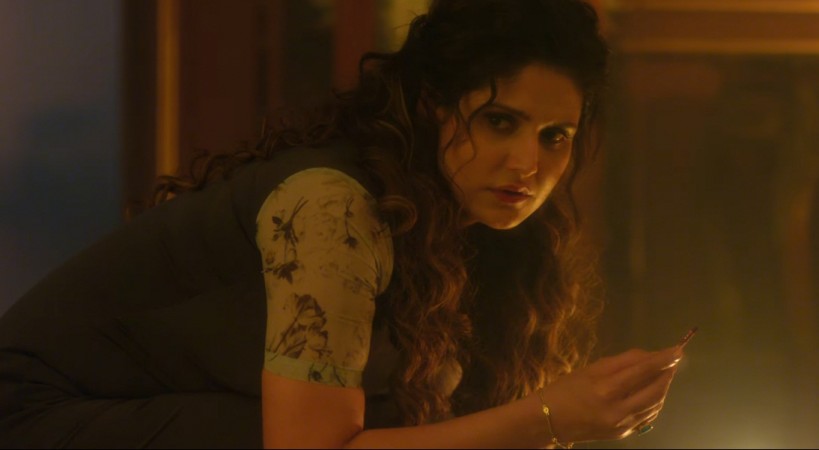 4) The film's music is good, and it also has some exotic locations that look beautiful. So, while the ghosts and demons will frighten you, the soothing songs should balance out.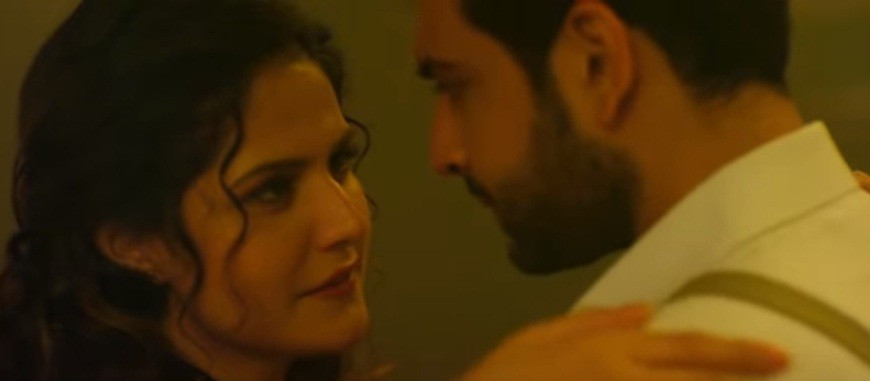 5) Horror movies are still not very popular in Bollywood. Not many films from this genre come up every year. So when one like 1921 is going to release, one should not miss the opportunity to experience it.
Watch the 1921 trailer here: