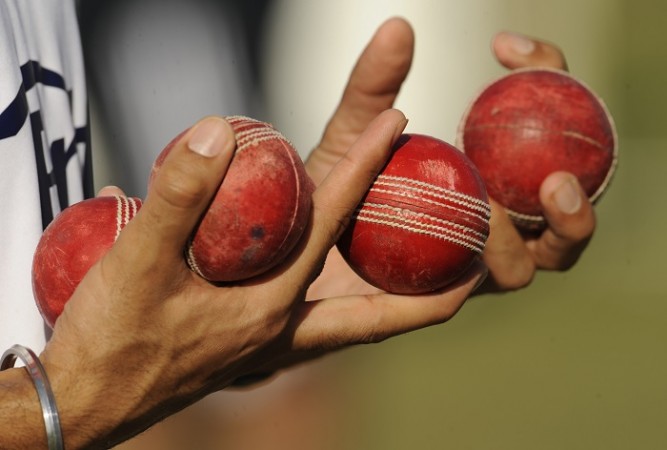 Taking 10 wickets in a single innings is an extremely difficult feat for a bowler, and when it is accomplished by an 18-year-old, it seems more special and bags headlines. At Kerala's junior inter-district tournament at the KCA stadium in Perinthalmanna, a young pacer named Nazil CT, who was representing Kannur, took 10 wickets during the match.
The youngster must be pleased with his performance, as it also helped his team bundle out the opponents for 26 runs only. Youngsters may get carried away to bowl at great pace, but Nazil does not believe in such things as his focus is always on swinging the ball, and trouble the batsmen with his weapon.
The bowler used the swing to come up with an impressive figure of 9.4-2-12-10, with some accurate bowling. Nazil CT showed some great character to achieve a major landmark in his career.
"I'm an inswing bowler and I don't strive for much pace and it helped that the ball moved around in the morning," the Times of India quoted Nazil as saying.
Like any other youngster, Nazil also wants to play for his state team, but his focus is purely on district cricket at present. It is expected that consistent cricket in such district tournaments could help him seal a berth in his state team as well.
"I would like to play for Kerala one day. For the moment, it's about doing well for my district team," Nazil said.