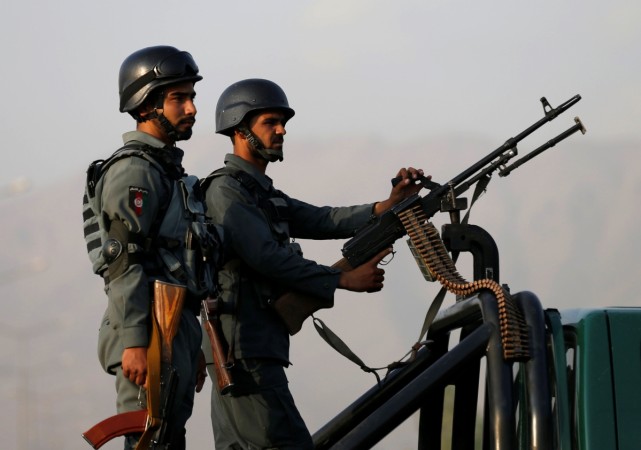 A recent US drone air strike against the Islamic State group in Afghanistan resulted in the death of 18 people including militants and 13 civilians on Wednesday, September 28.
The airstrike in Nangarhar province, which is along Afghanistan's eastern border with Pakistan, reportedly killed 18 people. It has been confirmed that top Isis leaders are among those killed, including a commander of the terror group and a shadow judge. The commander has been identified as Qari Hamza and the show judge as Mohammad Khan.
The airstrike, which was carried out in the early hours of Wednesday, also caused the death of civilians. The number of civilians killed is yet to be confirmed, with AP reporting the number to be as high as 13 and Reuters alleging three.
"They were in a house to visit someone who had just come from the Hajj pilgrimage... A drone targeted the house and killed most of them," Reuters quoted Mohammed Ali, police chief of Achin district, as saying.
However, Provincial police spokesman Hazrat Hussain Mashriqiwal and US military representatives have denied reported death of any noncombatants, with Brigadier General Charles Cleveland even stating, "U.S. Forces - Afghanistan takes all allegations of civilian casualties very seriously."
It is understood that Isis had a strong hold on Nangarhar and Achin and this airstrike is part of Afghan National Defense and Security Forces's (ANDSF) efforts to combat terrorism in districts under the control of Isis loyalists, which was launched two months ago.