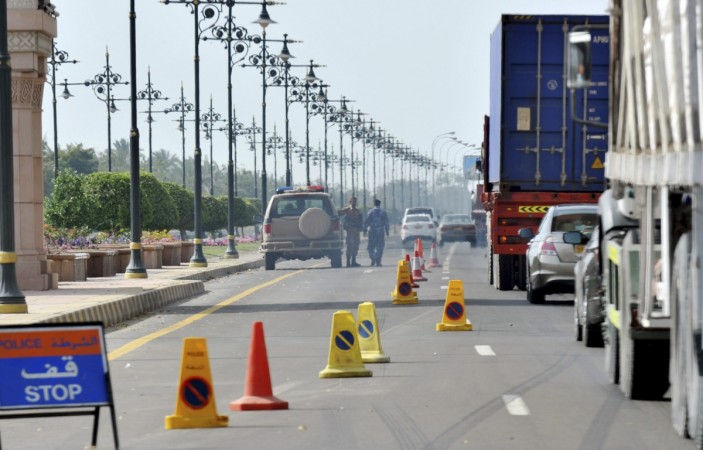 At least 18 people were reportedly killed and 16 others sustained injuries when a bus they were travelling in collided with a truck in central Oman Tuesday. The accident occurred on the road connecting Ibri and Fuhud cities.
The injured passengers, including 11 from Oman, two from Saudi Arabia, one each from China and Pakistan, and another unidentified person, were shifted to hospitals. Of the 18 deceased people, 13 have been identified — six from Oman, four from Saudi, two from Pakistan and one from Yemen, ABC News reports.
The accident took place around 1 am on a roundabout near the Nahdah area, Oman police spokesman Mohammed bin Salama al-Hashimi said.
The initial investigation suggests that the bus had a head-on collision with the truck and a car crashed into the them later, Oman police said. Police from Muscat and Petroleum Development of Oman workers carried out rescue operations.