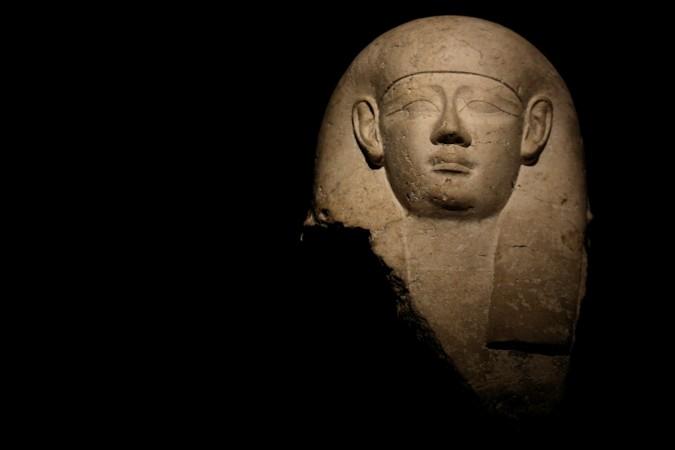 A significant discovery has been made by Egyptian archaeologists. They have found 17 mummies in 3,500-year-old catacombs of Minya province located at the south of Cairo on April 18, 2017.
Also Read: Carcass of a mysterious giant sea creature found on Indonesia's Hulung Beach [VIDEO]
"We found catacombs containing a number of mummies," said Salah al-Kholi, a Cairo University professor of Egyptology who headed the mission that made the discovery in the Touna el-Gabal district of the province in central Egypt, AFP reported.
These burial shafts led to the revelation of numerous corridors inside a cachette of mummies, stated Khaled-El-Anany, the Minister of Antiquities.
These 17 mummies are defined as non-royal, and the cemetery was described to be the first one in central Egypt which possessed so many mummies, Kohli elucidated at a conference which was held near the archaeological site -- Touna el-Gabal -- which is located in a desert.
What makes this pioneering finding crucial is that it's the first human necropolis found in the region, explained Mohamed Hamza, director of excavations for Cairo University.
The Touna el-Gabal site existed during the Greco-Roman period, which prevailed between third century NC and third century AD.