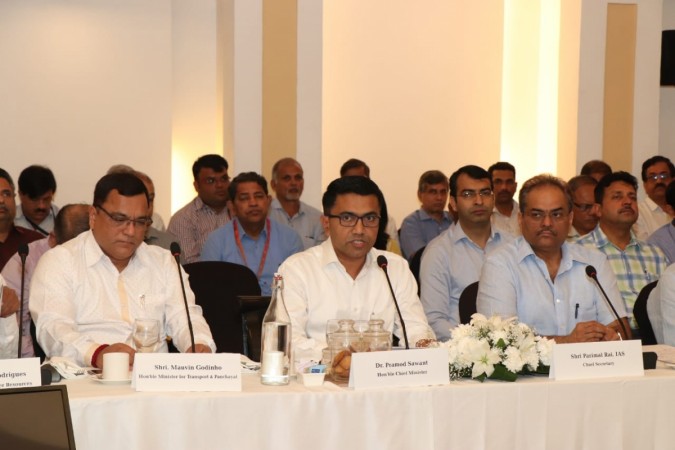 The 15th Finance Commission headed by Chairman, NK Singh along with its members and senior officials met Chief Minister of Goa, Pramod Sawant along with his cabinet colleagues and senior state government officials.

15th Finance Commission observed: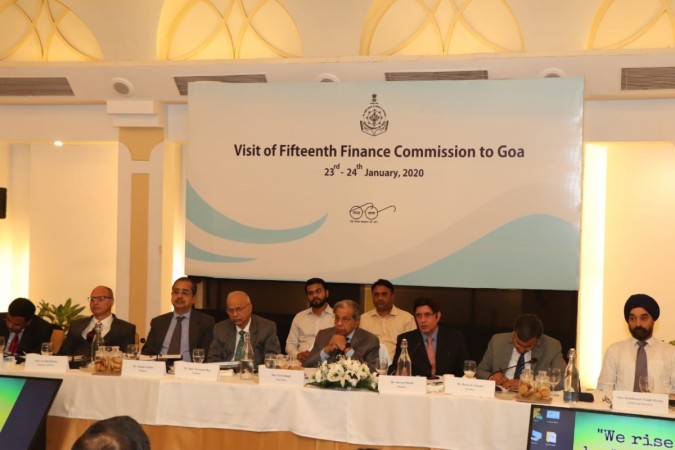 Goa has a population of 1.459 million, making it India's fourth-smallest State in terms of Population (after Sikkim, Mizoram and Arunachal Pradesh). The population has a growth rate of 8.23% per decade.
There are 394 people for each square kilometre of land which is higher than national average 382 per km2. Goa is the state with the highest proportion of the urban population with 62.17% of the population living in urban areas.
Estimates put the migrant, or non-Goan population at 20% of the population, with a State Government study projecting that by 2021 the migrant community will outnumber the native population.
Goa has the highest GDP per capita among all Indian states, two and a half times that of the country. In 2018-19, per capita NSDP of the State was Rs. 4,67,998 against per capita income of Rs. 1,26,406 for India.
It was ranked the best-placed state by the Eleventh Finance Commission for its infrastructure and ranked on top for the best quality of life in India by the National Commission on Population based on the 12 Indicators.
Goa is also one of the few states in India to achieve 100 per cent rural electrification.
In 2018-19, the share of primary, secondary and tertiary sector in GSVA (current prices 2011) of the State was 9.6, 46.3 and 34.3%, respectively.