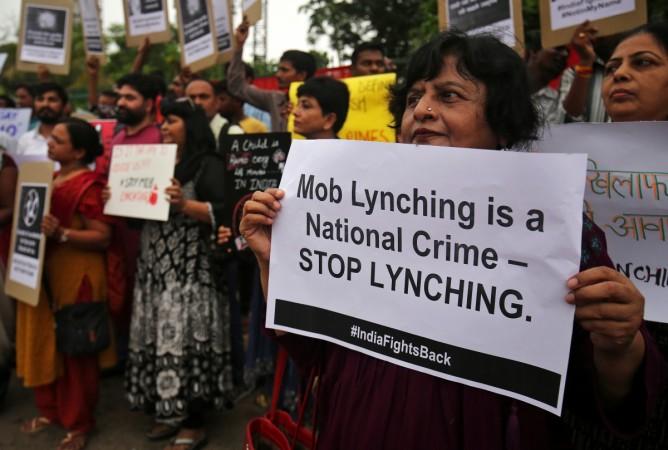 A 15-year-old boy was allegedly lynched by a group of people in Tamil Nadu's Karur district on Sunday over suspicion that he had stolen a mobile phone, police said.
The boy, allegedly in the habit of indulging in small thefts, was fatally beaten up by some people, who suspected him to be behind the theft of the mobile phone and Rs 3,000 cash of a man in Allalikoundanur village, a police officer said.
The boy's mother, a widow, fled the house when the enraged mob came looking for her son. After she returned, the woman found the boy dead with injury marks, the officer said.

Following the investigation, it was found he had been lynched. A case has been registered and action would be taken against the culprits, the officer added.