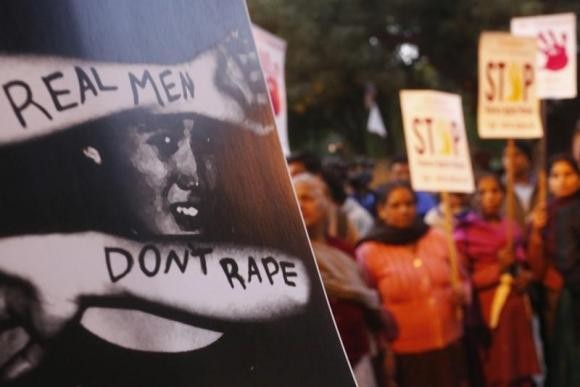 A 14-year-old rape victim from West Bengal's Burdwan district committed suicide on Friday after the family of the accused put pressure on the girl and her parents to withdraw the complaint.
The victim's body has been sent for post-mortem. The girl ended her life after facing severe pressure from the boy's family. In the suicide note she left in her note book, she said the parents of the 16-year-old accused put pressure on her to withdraw the case.
Burdwan police arrested the mother of the accused and three other family members. They were produced before the acting Chief Judicial Magistrate (CJM) Anusha Lama on Sunday. Lama has sent two of the accused family members to judicial custody till 11 December while his mother and another member have been remanded in police custody for two days, according to the Deccan Chronicle.
The 16-year-old allegedly raped the girl on 30 September when she was alone at her home. Following the incident, an FIR was registered against the boy and he was sent to a juvenile home after his arrest. However, three weeks later he was released on bail.
Incidents of rape and sexual assault are on the rise in many parts of the nation. The heinous 2012 Delhi gangrape and murder case has not yet faded from the memory of the people of India, where such cases surface every now and then.
Delhi's brutal incident was followed by another similar incident from West Bengal's Barasat town. In June 2013, a 20-year-old college student was abducted, gangraped and murdered in Kamduni village, near the state capital Kolkata.
The second year BA student of Derozio College was raped by nine men inside a factory who then brutally murdered her by slitting her throat and ripping apart her body. Her mutilated body was later found in the fields near the factory.