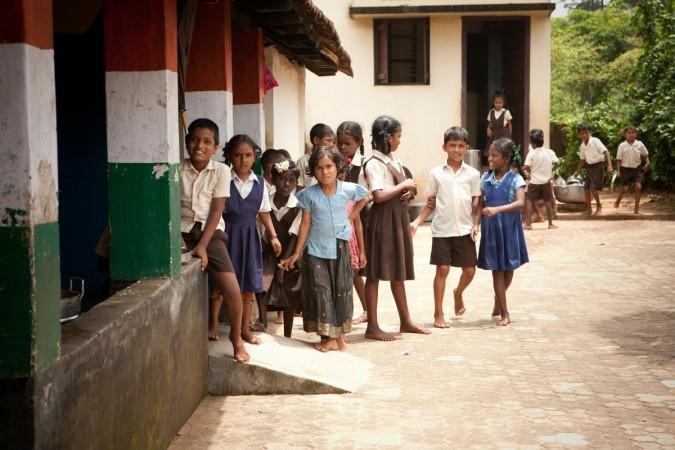 A 12-year-old boy, who immolated himself after his teacher allegedly thrashed him for not learning a Telugu poem, succumbed to his injuries on Tuesday in the Wanarpathy district of Telangana.
The parents of the Class 3 student have alleged that their son felt humiliated after being thrashed by the teacher for not being able to recite the poem. Therefore, he poured kerosene all over himself and immolated himself on Thursday.
Jelakari Naganna, the boy's father, filed a case against the teacher with the Srirangapur Police Station on Saturday accusing him of humiliating his son and forcing him to immolate himself leading to his death.
J Anand, the Class 3 student, suffered 80 percent burns and was being treated at the Government General Hospital in Mahbubnagar. He was a student at the Government Primary School located in the Seripally village of the state.
District Education Officer Sushindar Rao has formed a three-member committee to probe the incident. Education officials also agreed to pay Rs 1.5 lakh compensation to the family while the revenue authorities assured the family of benefits under government schemes, local media reported.
Speaking to reporters, Anand's classmate said, "First, he (Anand) made some mistakes in his notebook but the teacher didn't say anything. However, he was asked to write on the blackboard later, and repeated his mistake. After this, the teacher beat him up with a stick."
Activists have also demanded that the teacher be immediately suspended by the school authorities and arrested by the police. Balala Hakkula Sangham (BHS), an NGO based in Hyderabad, has demanded that the head master of the school be suspended with immediate effect and that a criminal case be registered against the accused teacher, the News Minute reported.
Hyderabad-based NGO demanded the immediate suspension of the Head Master of the school. The NGO also demanded an arrest and criminal case against the accused teacher.
"The Education Department should be ashamed of this act, which is discouraging poor children from education," the NGO said in a statement.