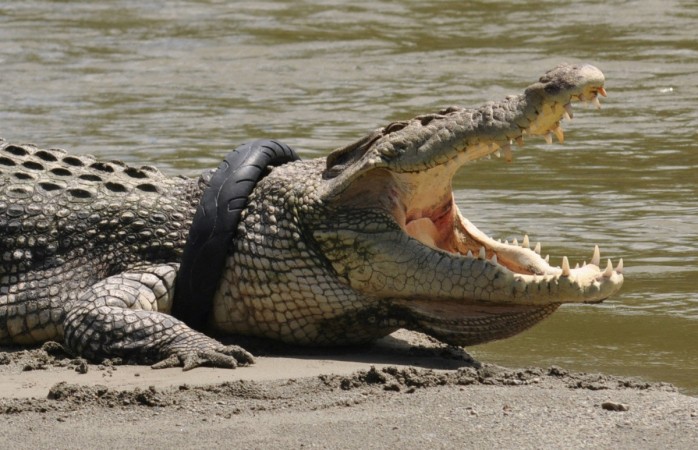 In a bizarre incident of man versus nature, a little boy managed to save his uncle from a crocodile. All of 12, the boy named Shiku showed immense courage and presence of mind as he drove the crocodile away, using just a bamboo stick!
Hailing from a remote village in the Kendrapara district of Odisha – a state in India, Shiku had accompanied his uncle Binod Mallick, 26, to the creeks when the vicious attack took place. Forest officials in Kendrapara shared the tale of the little child's quick action with Hindustan Times.
Binod, the survivor, is a fisherman from Kandira village of the district. He suffered multiple injuries on his hand and thigh, but has been placed under due required care and undergoing treatment at a government-run hospital in Rajnagar, Odisha, as the forest official shared.
Recounting the scarring experience he went through, Binod also shared that he and Shiku had just entered the creek when the attack happened. But he was also all praises for the preteen, thanking him for his timely action. "Shiku showed his presence of mind and drove the reptile away," Mallick said.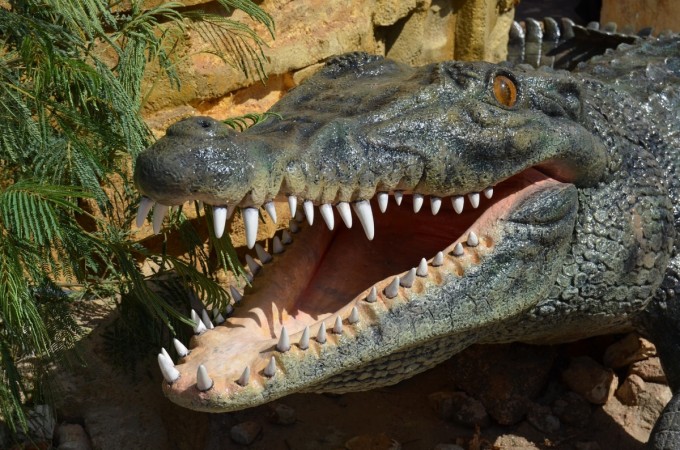 In Shiku's version of the story, he recalled the attack as sudden, leaving him barely any time to think.
"As we entered into the creek, a crocodile leapt from the water and attacked my uncle. I tried to distract the crocodile with torchlight and hit it with a bamboo stick on its head. It soon unfastened its grip on my uncle and beat a hasty retreat," he said.
Luckily, the state forest department has been bearing the cost of Binod's treatment, as the divisional forest officer of Rajnagar mangrove (wildlife) forest division, Bimal Prasanna Acharya, said.
"The department has also decided to award compensation to the injured person's family," he said. However, he also noted that the villagers from the area are often inclined towards risking their lives by going into these crocodile-infested creeks and rivulets.
"The forest department has initiated a series of measures to save humans from crocodiles. Over two dozen riverside spots were identified as danger zones because of the frequent sighting of reptiles in these places. A warning has also been issued to the local people," he added.