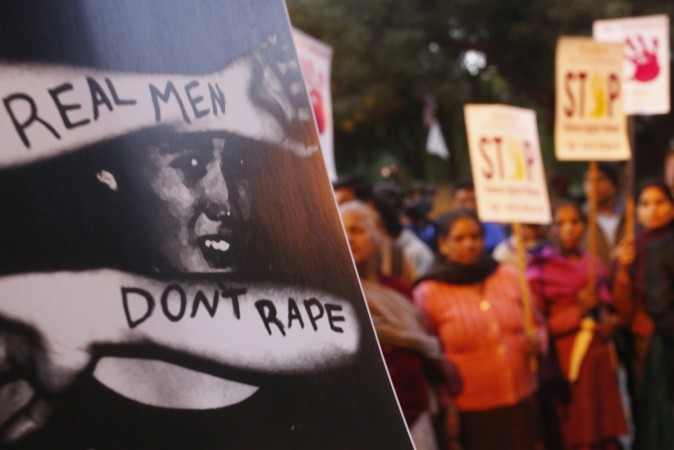 A 12-year-old girl died Thursday, a day after she was burnt alive by a teenager in Ludhiana. The accused had been allegedly raping her repeatedly since the last eight days.
The accused, identified as 19-year-old Sunil, is absconding. The incident took place Wednesday at the victim's residence in Sherpur area of the city, where Sunil poured kerosene on her and set her on fire. The girl suffered 95 percent burn injuries and was admitted to Ludhiana Civil Hospital, the Indian Express reports.
"The girl used to stay at home and the accused was teasing her for days. She was being repeatedly raped since 8-10 days and she did not reveal it to her parents. Yesterday, she decided to tell to her parents but before that Sunil poured kerosene on her and set her ablaze," assistant commissioner of police (ACP) RS Cheema said.
She died on her way to the Postgraduate Institute of Medical Education and Research, Chandigarh, where she was referred to after her health deteriorated. Doctor who conducted the medical check-up of the victim confirmed she was sexually assaulted.
In her complaint to a magistrate, the girl said Sunil had threatened to kill her if she told her parents about the alleged rape.
The Focal Point police have arrested Sunil's father Harish and two brothers, 19-year-old Anil and 22-year-old Laxman, under Section 120-B (conspiracy) of the Indian Penal Code.