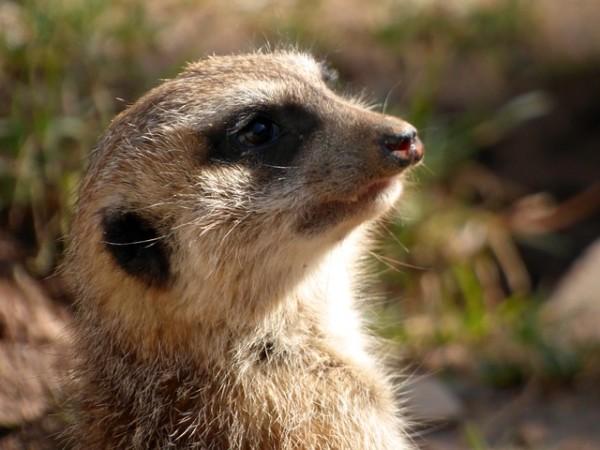 A 12-year-old boy received flak on social media after he accidentally killed a pregnant meerkat during his trip to a zoo in Hungary on May 14. He also received death threats after people wished horrible things for him.
Meanwhile, the boy's father accused the zoo and said that the authorities fail to take better care of the animals, reported BBC.
The boy killed the animal after it bit him when he tried to reach through a fence and touch it despite its warnings. According to Independent, the boy swung the meerkat on to the ground when he tried to withdraw his hand in pain. According to reports, the animal broke its back.
It is also believed that the meerkat bit the boy as it was trying to protect her family and unborn baby.
The 18-month-old meerkat was called Zara and her death at the Kecskemeti Zoo made headlines after the director announced it by writing an emotional post on Facebook.
"Whose fault it is??" wrote Tamas Tokovics. "That today's youth is becoming less and less respectful of nature, life, or that the escort teachers are becoming less and less aware of the students entrusted to them, or to the parents…They have less and less time for a conversation where they draw attention to their children in respect of each other and respect for nature."
People flooded his post with comments seeking justice and punishment for the kid. While one user said: "The little kid would have deserved even a slap that he even hurt/teased an animal despite warnings," another person said: "You should have cut that stinky kid in the neck if he didn't get a head start," said another on the zoo's Facebook page."
A third person also wrote that the kid should be smashed so hard to the ground that he cannot get up again.
Zara was one of the prime attractions at the zoo. The director also wrote: "With her bustle, curiosity, shirking, she stole herself into everyone's heart. For six months, she spent the day in my office every day and the nights at home in our house…She became an excellent playmate for our spaniel."